Oh, David Lynch. We've been toiling over ways to express our undying love for the wacky, supernatural murder mystery that was "Twin Peaks." For years, our ideas have fallen short of the honor Log Lady, Killer BOB and Agent Cooper's taste for donuts truly deserve. And then we found Martin Woutisseth.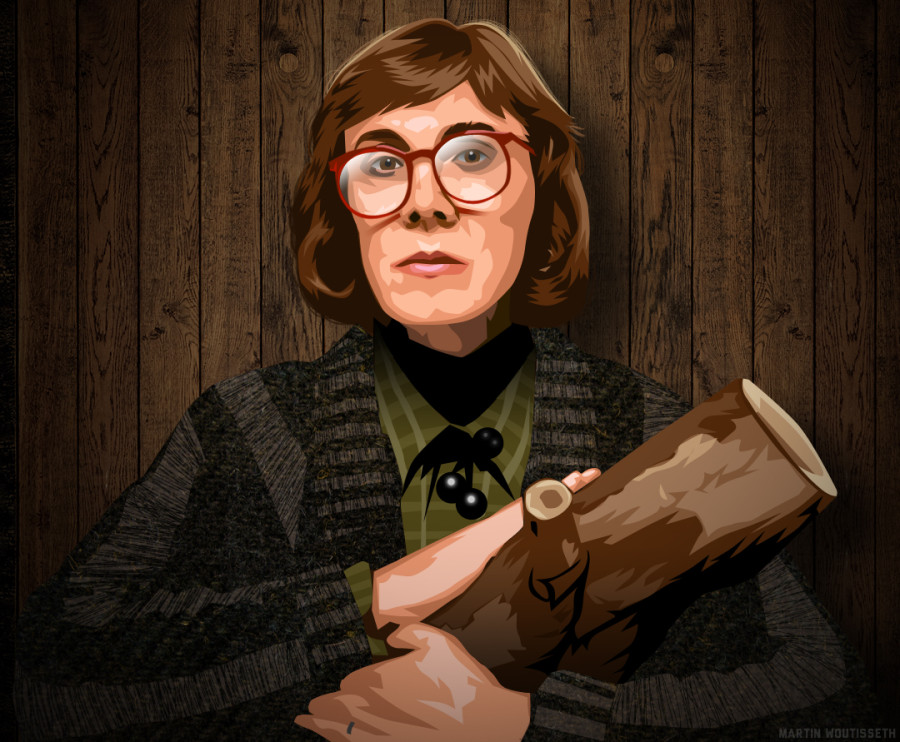 The talented illustrator has done what we were never capable of -- paid tribute to the Lynchian universe with a series of hilarious and poignant graphics depicting the ins and outs of everyone's favorite fictional Washington town.
"The universe of Twin Peaks is so rich that I always wanted to add more symbols, transitions, details," Woutisseth explains on his site. "I based my character illustrations on pictures found on the Internet, and put them in a different backgrounds with different light. Kind of like the opening of 'The Simpsons,' I wanted to introduce the viewer to the town of Twin Peaks and its residents by going from one place to another place with soft transitions."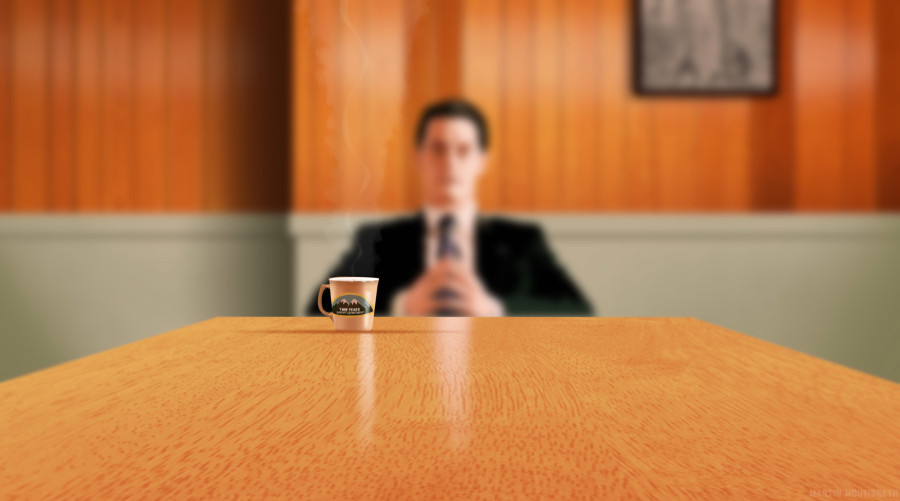 Woutisseth describes his illustration technique as an hours-long process that involves 100 to 250 photoshopping layers per image, resulting in his own brand of TP characters. He devoted huge chunks of time to the endeavor, eventually crafting an animation soundtracked by the Pittsburgh-based band Silencio. Released to the masses on December 21, 2013 ("a mirror date"!), the online WelcomeToTwinPeaks community has embraced the artwork, giving it the ultimate stamp of approval... short of Lynch himself calling to praise the Laura Palmer likenesses.
Scroll through a preview of the project and check out the four-minute animation below. For more on the wonderful world of Martin Woutisseth, see his "Breaking Bad" animation here.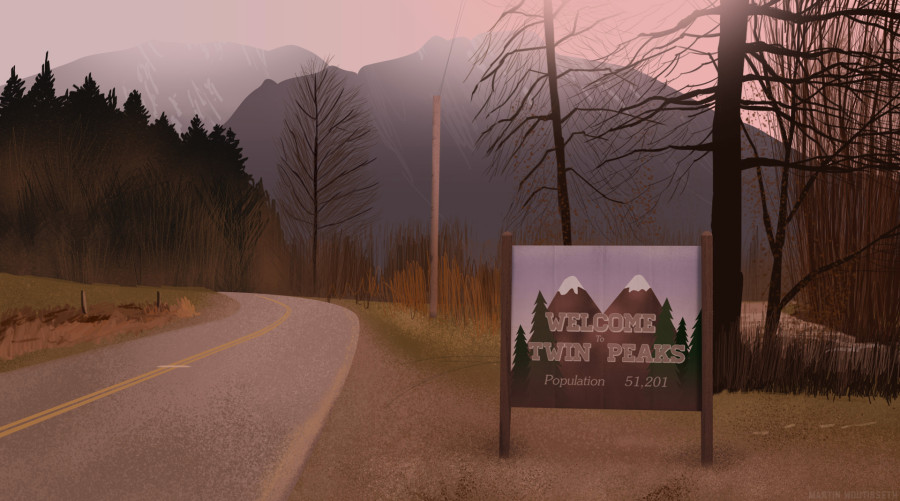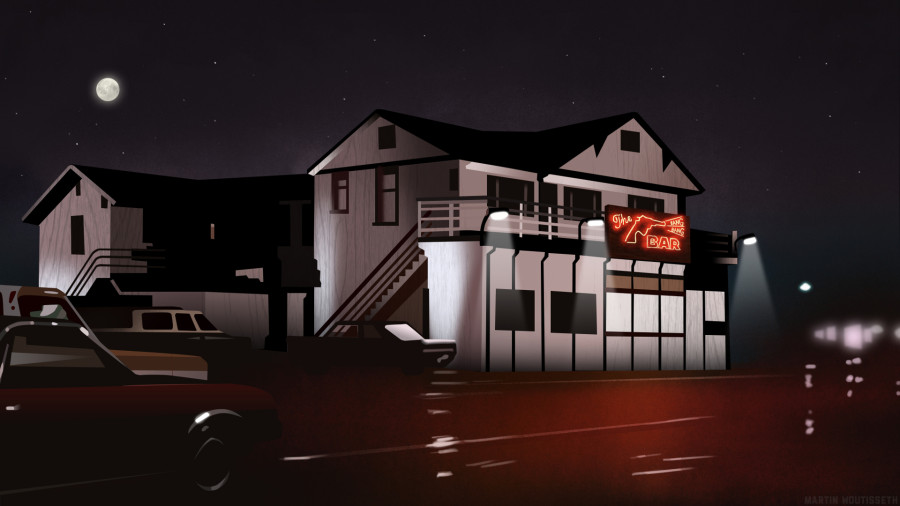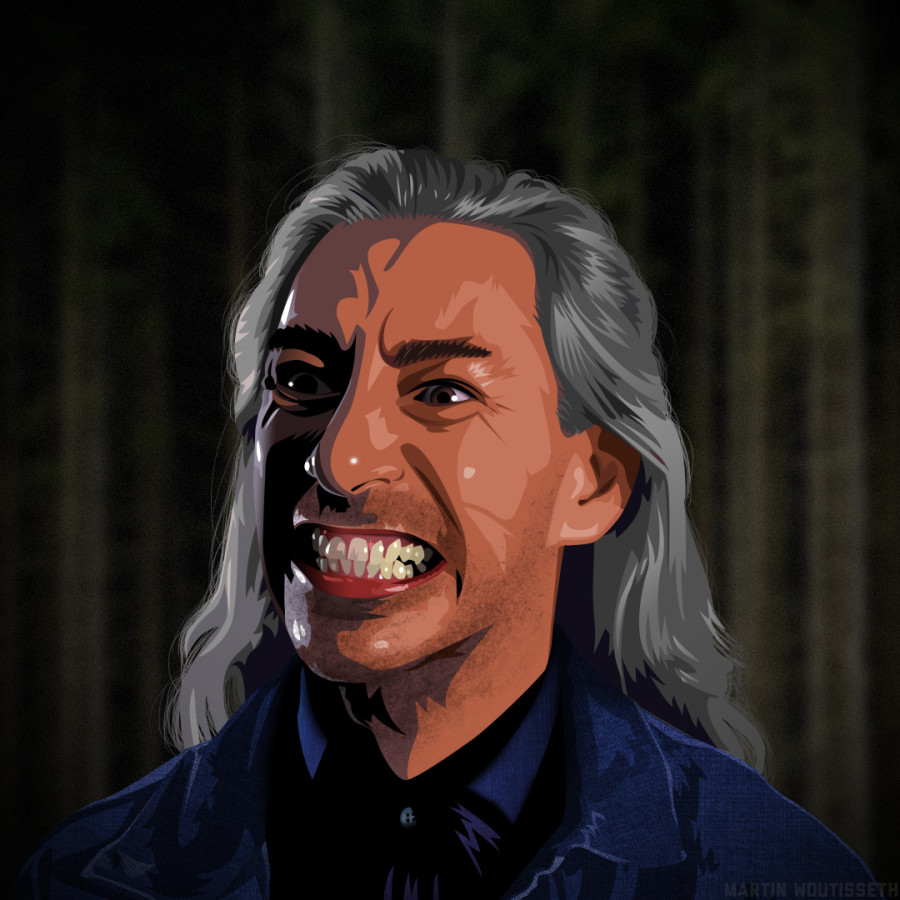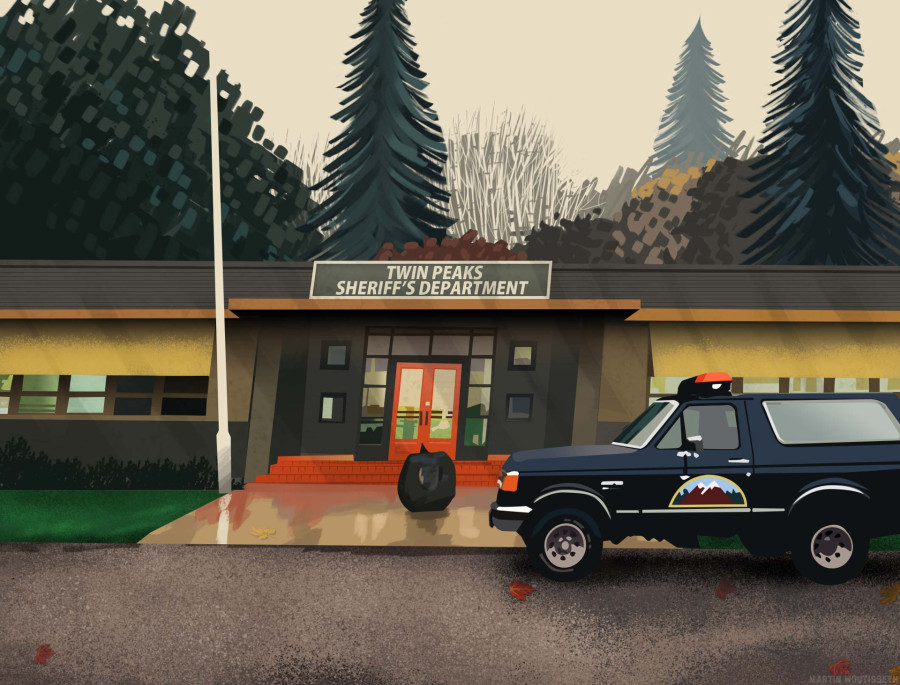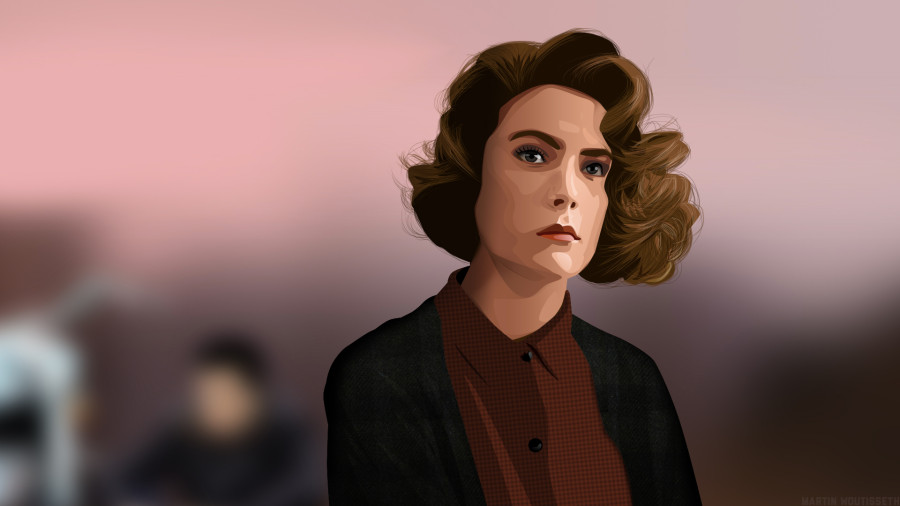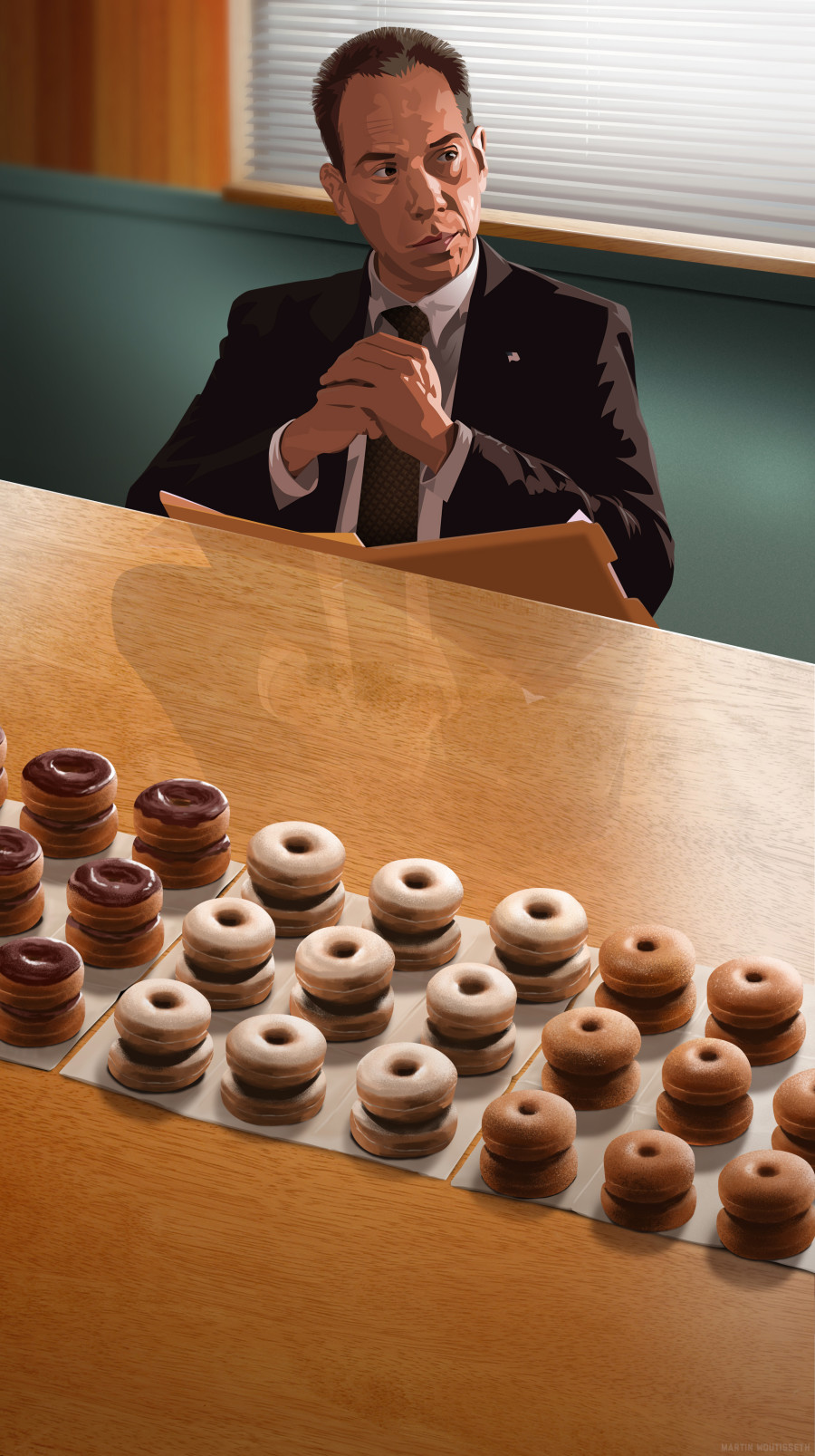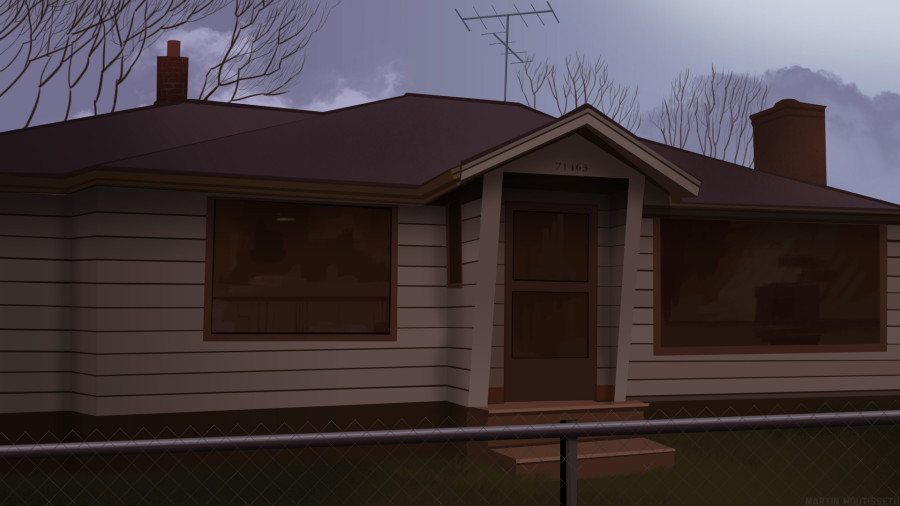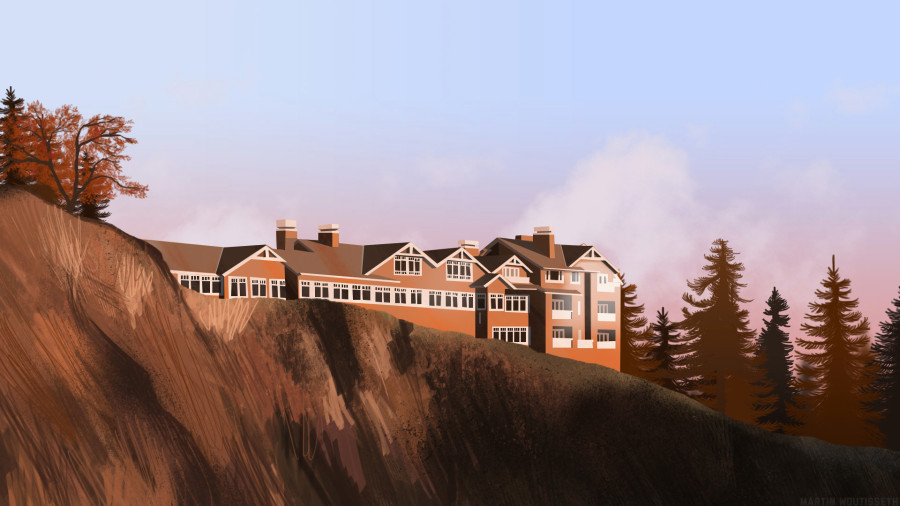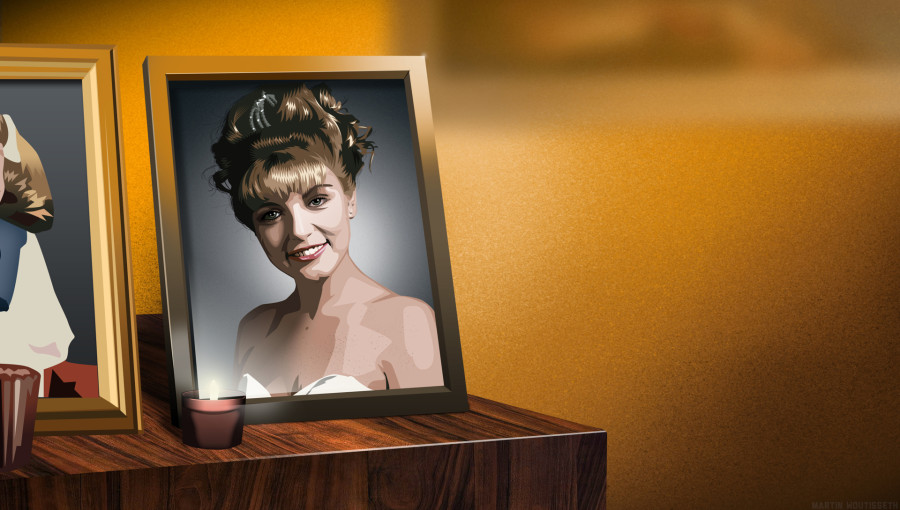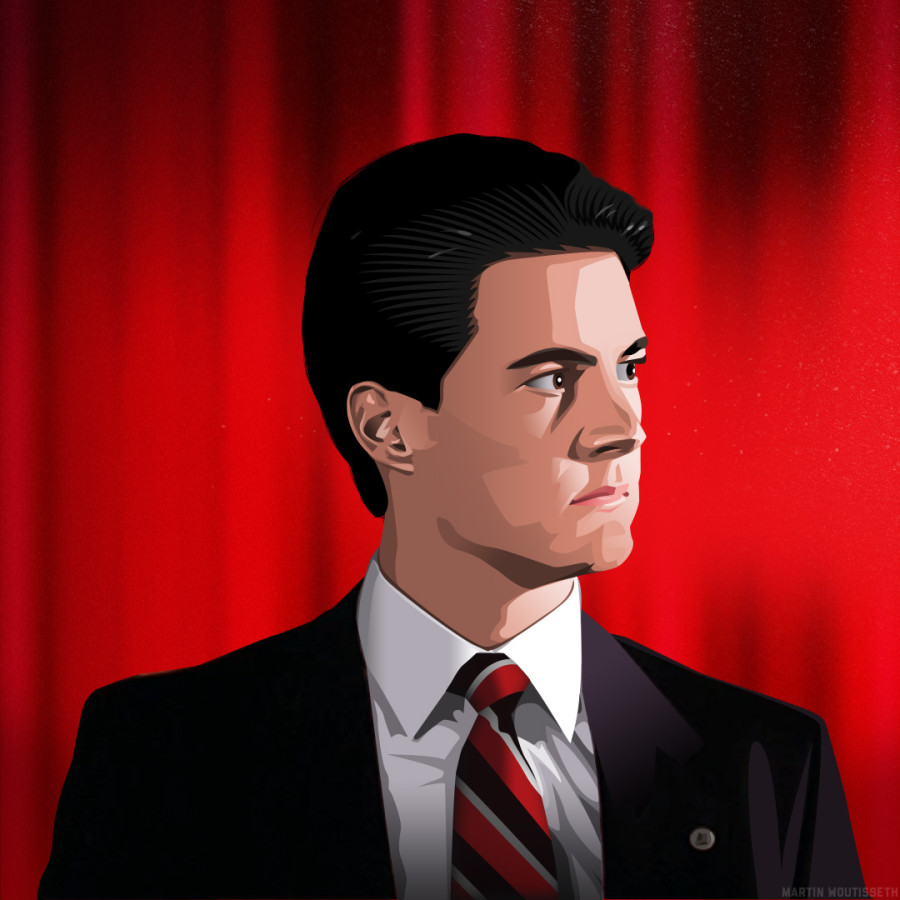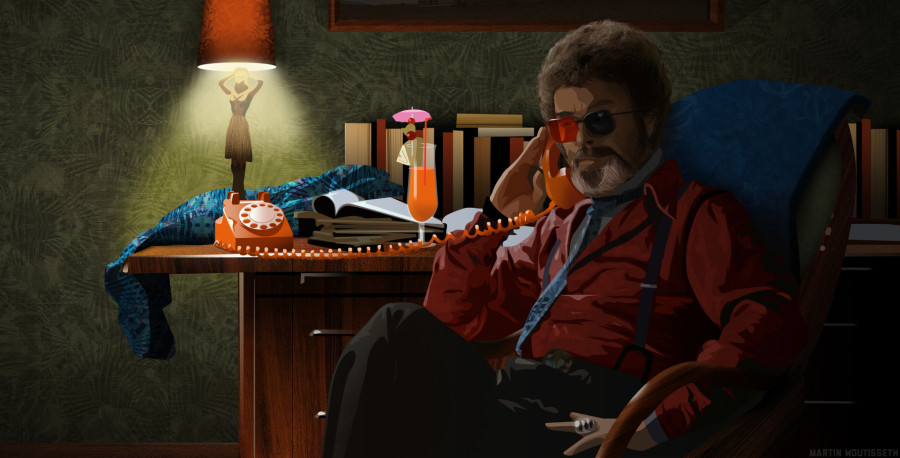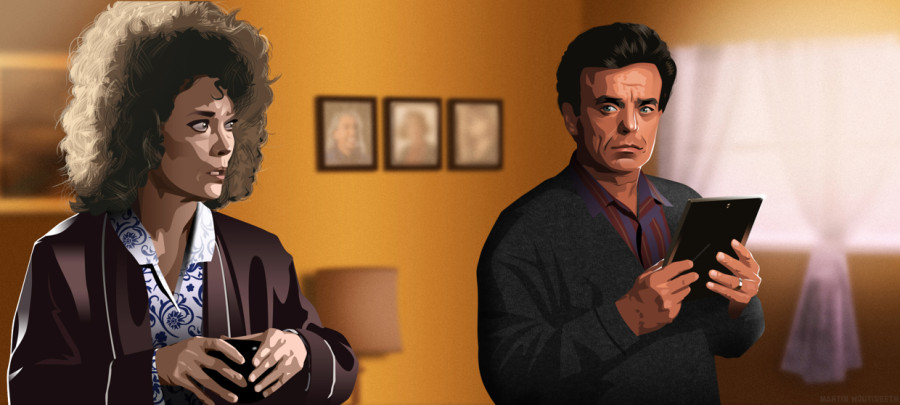 Related
Popular in the Community