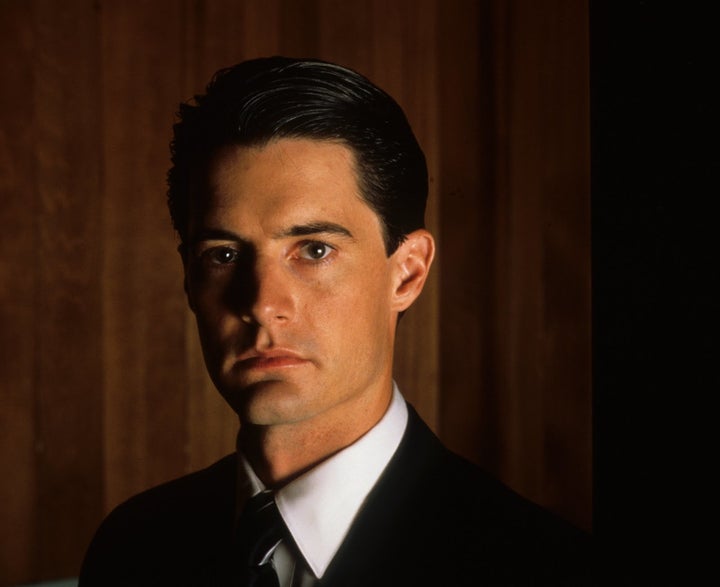 Perhaps the most inexplicable thing about the magical and absurd town of "Twin Peaks" is that there is actually only one mountain.
In the show, you can see Mount Si looming behind the "Welcome to Twin Peaks Population 51,201" sign that features a painting of two mountain-tops. In Snoqualmie, Washington ― the shooting location for much of the show ― Mount Si has no twin.
Residents of Snoqualmie don't seem to mind the inaccuracy, though.
"I personally haven't heard anyone mention how the name 'Twin Peaks' isn't an accurate representation of the town — I think most people understand it's a fictional show and look past the fact that there's only one peak in town," said Denny Grosclaude, hotel manager of the Salish Lodge & Spa ― the basis for the Great Northern Hotel, which has a central role in the show.
Over the last few decades, Snoqualmie and the show have become more and more intertwined, especially now as Showtime plans to air another season of "Twin Peaks" later this year.
"For some people, it's fair to say Snoqualmie has become synonymous with 'Twin Peaks,' while others just recognize the connection," explained Grosclaude. The town even has a term for fans of the show who come to gawk at the many landmarks such as the diner, sawmill and high school featured in the show. "The annual Twin Peaks Festival always brings crowds of 'Peaks Freaks' and many stay with us at Salish, which we love." (The lodge sells "Twin Peaks"–themed items in their gift shop.)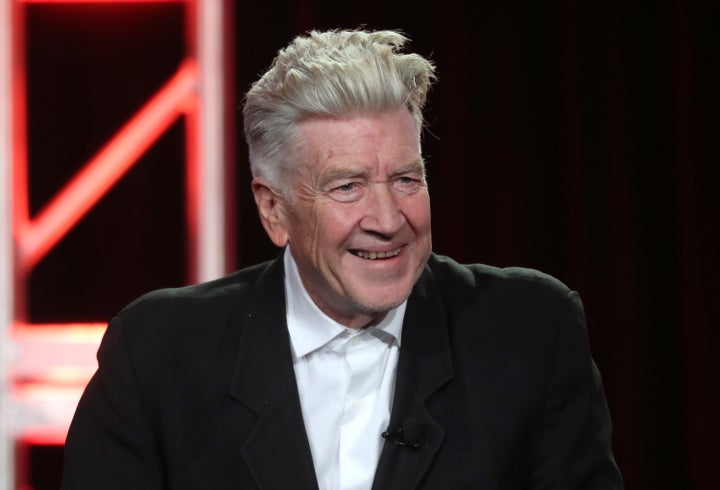 But if Snoqualmie only has one mountain, then it wouldn't be a stretch to say that the town of Twin Peaks only has one mountain.
With that, I have created a fan theory that is admittedly based on borderline nothing, but arguably could be the case for many such theories.
What if the missing mountain isn't a mistake — a misnomer for a one-mountain town — but instead a feature?
As Agent Dale Cooper says in the series, "I have no idea where this will lead us, but I have a definite feeling it will be a place both wonderful and strange."
Within the fictional town of Twin Peaks, the most notable landmark (if not easily visible) is the "Red Room," a place where one can essentially find his or her evil twin. Without spoiling the series or getting into the semantics of the magical realism, characters in "Twin Peaks" can enter the "Red Room" and their villainous doppelgängers can return to the main world in their place.
Director David Lynch (who celebrates a birthday Friday, Jan. 20) chose to have the viewers "enter" the town by gazing upon Mt. Si along with a sign that claims in text and painting that there are two mountains.
Perhaps this entire time the show's title has secretly been a metaphor for the series as a whole.
Before You Go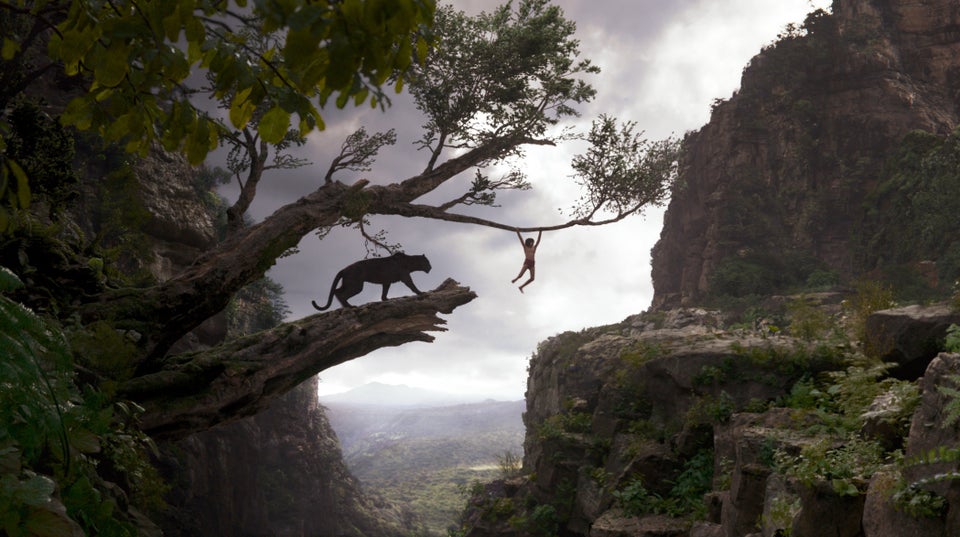 2016 Movies Available On Netflix
Popular in the Community