Ambra and Jennifer could be twins -- but they're not. 
They met recently as part of the "Twin Strangers" project, which seeks to unite lookalikes around the world. Co-founder Niamh Geaney, who launched the project in Ireland with two friends, has already met two women who look like her -- and the first one lived only an hour away. 
The most recent doppelgangers that the project has connected are American.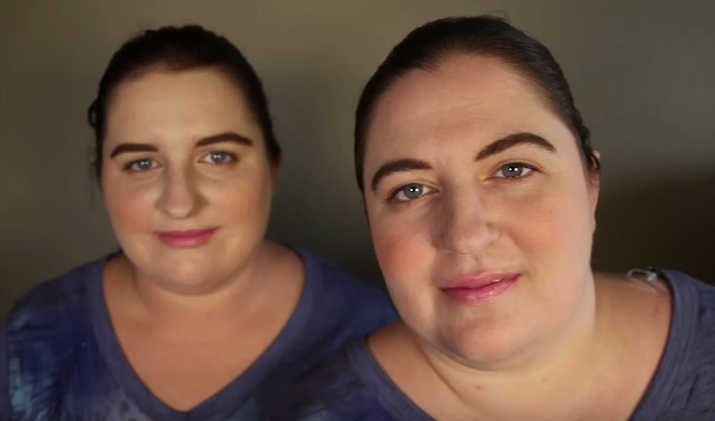 Ambra, 23, from Fayetteville, North Carolina, recently traveled to Spring, Texas, to meet 33-year-old Jennifer. The facial similarities between the two women are astounding. 
"When I finally met met her it was like, 'Oh my goodness ... She really does have my face,'" Ambra said in a YouTube video that documented their meeting. "I was awestruck the moment I saw her face in person. I did not want to take my eyes off her."
In the video Jennifer's mother, Karen, is shocked by the resemblance, particularly after the "twins" put on matching outfits and makeup. 
"You're my daughter!" Karen exclaims. "Your smiles are the same ... I want to see your family tree."
But if the project seems a little familiar, you're not just seeing double. 
In April, a pair of unrelated English doubles crossed paths by chance in London. They look so much alike that their friends have trouble telling them apart, which is extra confusing since they both live in the same town.
Calling all HuffPost superfans!
Sign up for membership to become a founding member and help shape HuffPost's next chapter