Twinkies are not vegan. Twinkies are not vegetarian. Twinkies are made with beef fat.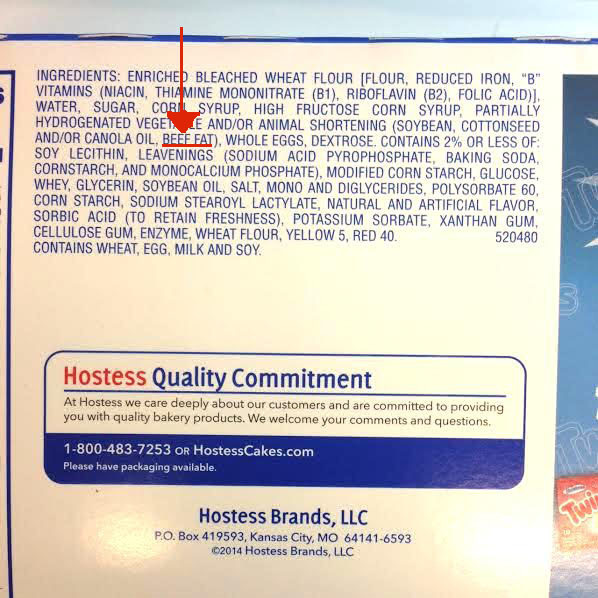 No, Twinkies never made a promise to be healthy. With more than 30 ingredients (many unpronounceable), 33 grams of sugar and 9 grams of fat per serving, it'd be doltish to expect they'd provide any real nutritional benefit. But it does come as a surprise to any unsuspecting snacker that the little tubular treat would contain any animal derivative at all. A representative from Hostess confirmed with The Huffington Post that Twinkies are not a vegetarian food.
For anyone who has beef with the beef, it'd be wise to do a close-read on product ingredient lists: Many seemingly-vegetarian foods, like refried beans, potato chips and even orange juice contain animal products beyond milk and eggs.
For some vegetarian Twinkie-lovers, perhaps ignorance is bliss. If you feel burdened by this news, consider consoling yourself with a batch of one of these vegan cupcake recipes: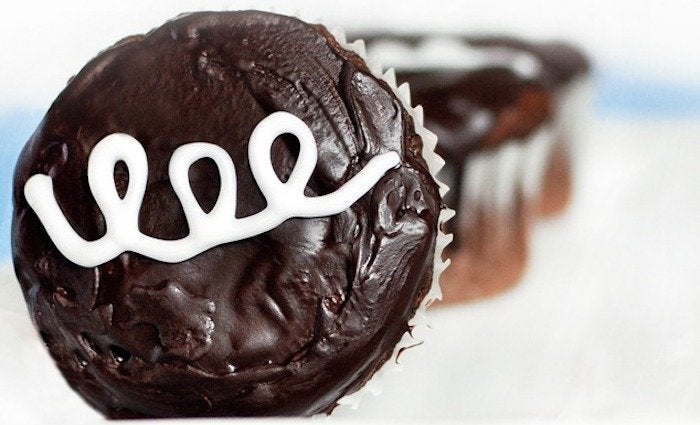 Vegan Cupcake Recipes
Related