Twinkie's death was confirmed by his caretaker, Hostess Brands Inc.
Born in 1930 to James Alexander Dewar of the Continental Baking Company, Twinkie, as he was known then, was the child of stuffed beginnings in Schiller Park, Ill. His manufacturer switched to vanilla filling as World War II forced the United States to ration bananas, a move that would ultimately prove fruitful for the pubescent pastry.
In 1971, Twinkie made his advertising debut as Twinkie The Kid. Dressed in a 10-gallon hat, kerchief and cowboy boots, "The Kid" would often be seen "with his confectionary comrades, Captain Cupcake and Fruit Pie the Magician," Retroland recalls.
He had exceptional skills with a lasso. In one instance, Twinkie The Kid saved Twinkie Town from a pair of bakery burglars, roping them in without letting the delicious loot hit the ground. His willingness to share treats made him popular with children.
Many believed he could -- and would -- live forever. A popular urban myth holds that the cake's chemical structure affords it a shelf life measured in decades and capable of surviving nuclear war. The reputation for longevity was reinforced in the film "Zombieland", featuring outspoken pastry fanatic Woody Harrelson embarking on a kamikaze mission for the last Twinkie on earth.
During his golden years, Twinkie The Kid's legacy was an issue of national importance.
"In 1999, President Bill Clinton and the White House Millennium Council selected the Twinkie to be preserved in the nation's millennium time capsule, calling it an enduring American icon," according to the Washington Post.
In recent years, Twinkie The Kid's critics lambasted the once respected treat, who went as low as deep frying himself to attract the ever-sweetening tooth of his fans.
Twinkie is survived by his competitor, the Drake's Coffee Cake.
Readers are encouraged to leave thoughts and memories of Twinkie The Kid in the comment section, below.
Before You Go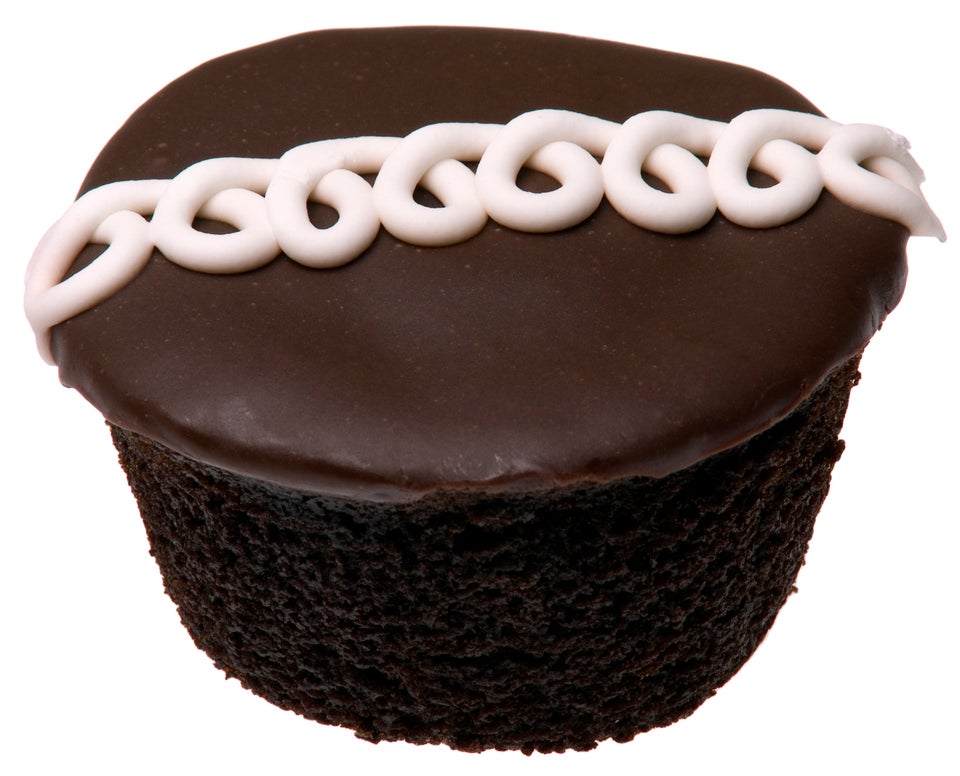 13 Delicious Hostess Products
Popular in the Community