If you're into unique foods and anything sweet, this is a good week for you.
We scoured the internet to put together a list of the most interesting, delicious food offerings this week has presented, and we found some perfect pairings (Twinkies and ice cream, Patti LaBelle and pie) as well as a few unusual ones (Oreos and ... beer?).
Check out all of the fun food finds below:
1. Twinkies ice cream is HERE.
.... For a limited time only! Hostess announced this partnership with Nestle back in December. Though some tubs are already on shelves, the Hostess ice cream should arrive in February and last until May, depending on certain stores' schedules. The ice cream comes in three varieties, Hostess CupCakes, Sno Balls, and Twinkies.
2. Patti LaBelle is back with banana pudding pie!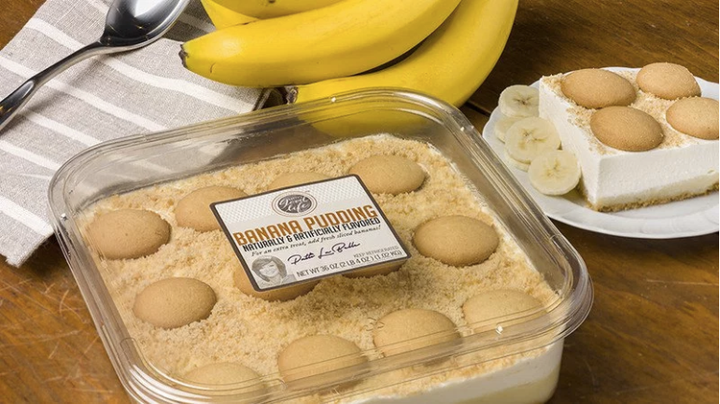 3. Alcohol and Oreos?!
Oreo and beer might not seem like they go together, but at the Veil Brewing Co. they do. This week, the Richmond, Virginia brewing company introduced their very own Hornswoggler with Oreos. It's currently available at the brewing company, so plan a road trip to Virginia ASAP.
"We took our 7 percent robust chocolate milk stout Hornswoggler and conditioned it on hundreds of pounds of Oreo cookies," the brewery wrote in an Instagram caption. "If you like Oreo cookies, this is a must try."
Before You Go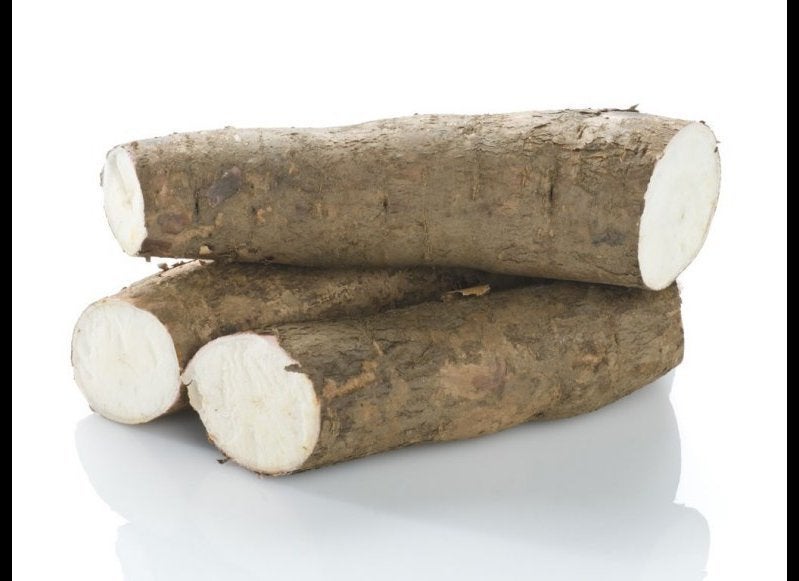 Weird Food: The Most Dangerous Foods You Can Eat
Popular in the Community