The owner of a hipster-approved beer company may come to the rescue of a beloved classic snack.
"Our family would love to purchase these iconic brands," Daren Metropoulos, a principal at the Greenwich-based firm, told Bloomberg. "We are actively pursuing this deal as no doubt strategics will also." Adding, "We have analyzed this opportunity very carefully for a few years now. Shedding the complications of the unions and old plants makes it even more attractive."
Metropoulos specializes in buying and revitalizing struggling brands like Chef Boyardee pasta products, PAM cooking spray, and Bumble Bee tuna. The firm purchased Pabst for $250 million in 2011, according to Forbes. It is North America's largest privately-held brewer.
Hostess Chief Executive Gregory Rayburn echoed Metropoulos' point on unions, stating that buyers' interests piqued after union ties severed. "Nobody wants to have anything to do with these old plants or these unions or these contracts," Rayburn told the Wall Street Journal regarding the Hostess bankruptcy auction. Liquidated Hostess would be freed from collective-bargaining agreements.
Rumors that Grupo Bimbo, a Mexican mega-bakery that claims the title of world's largest bread baker, may also make an offer spread last week. However, Rayburn told Bloomberg that this is a "misconception" and that "due to antitrust, it would never happen."
Other potential Twinkie saviors include McKee Foods, maker of Little Debbie snack cakes; Flower Foods, which owns Tastykake; and Canadian company Weston Foods, according to CNN.
Related
Before You Go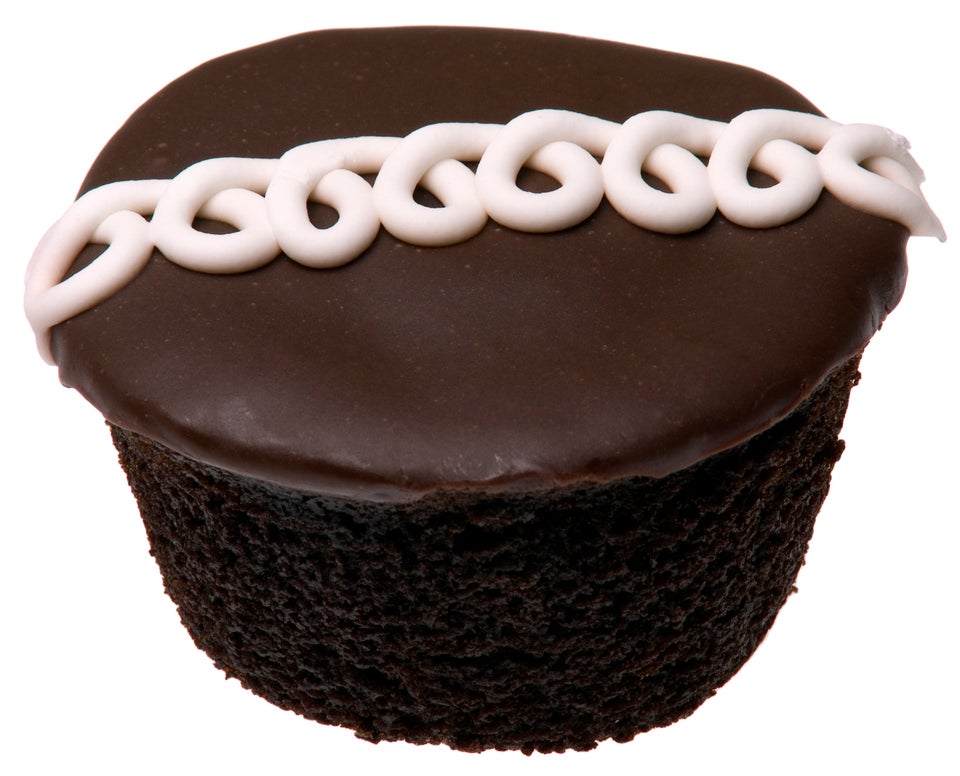 13 Delicious Hostess Products
Popular in the Community