Holly Shay has a lot to celebrate. The Glendale, Arizona, mom gave birth to twins Sawyer Matthew and Everett Jackson Shay who will celebrate different birthdays and birth years.
Sawyer Matthew was born at 11:51 p.m. on Dec. 31, 2016. Everett Jackson was born 10 minutes later at 12:01 a.m. on Jan. 1, 2017.
"I think Sawyer might give his brother a hard time," Holly joked during an interview with ABC15 Arizona.
"I think it's going to mostly be Sawyer teasing Everett over him being the eldest," added Brandon, their father.
Even though the situation is quite the anomaly, the Shay brothers were not the only twins born in different years this past weekend. CBS News' local Dallas-Fort Worth station reported that the Sanchez family of Arlington, Texas, also welcomed twin boys born on different days, months and years.
J'aiden Alexander was born at 11:46 p.m. on Dec. 31, 2016. His brother Jordan Xavier arrived 26 minutes later, at 12:12 a.m. on Jan. 1, 2017.
Over in San Diego, California, twin girls born at Sharp Mary Birch Hospital for Women & Newborns will also celebrate different birth years. San Diego NBC 7 reported the family declined to give interviews about the birth.
A happy new year, indeed!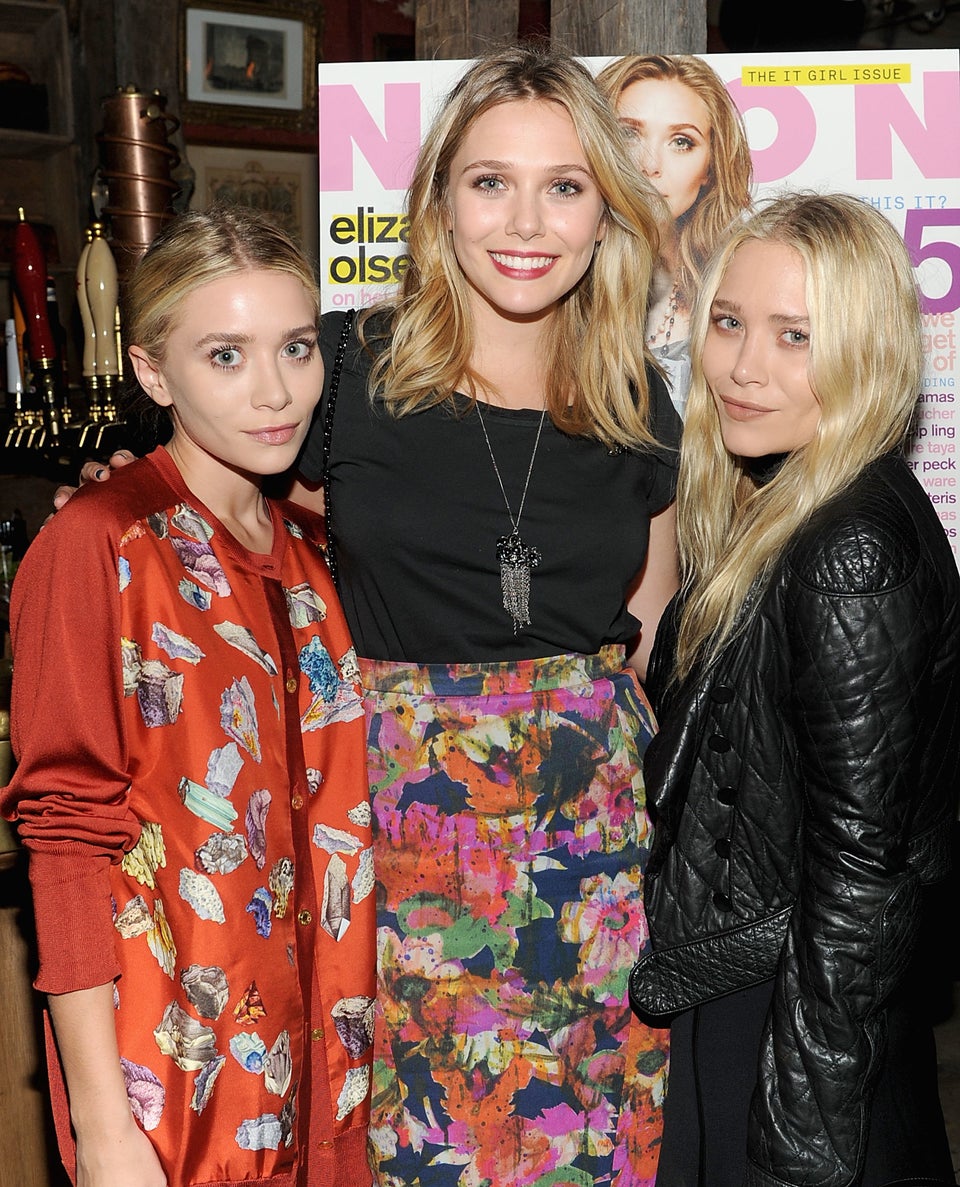 Celebrity Twins & Siblings