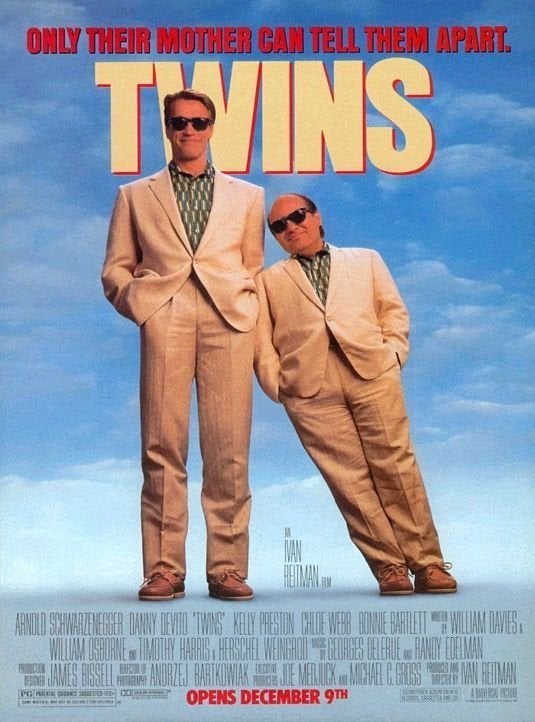 Last week, news broke that Universal Pictures was planning a sequel to the 1988 comedy "Twins," starring Arnold Schwarzenegger and Danny DeVito. Eddie Murphy is reportedly negotiating for a role in the project, which is tentatively being titled "Triplets."
"I can see a poster," Schwarzenegger said. "A billboard with us three. 'They found another one!' 'Triplets!' 'Only their mother can tell them apart!' I would do that in two seconds, because that's real entertainment. You come out with that movie for Christmas, like December 5th or something like that, and you're home free."
Not much is known about the potential sequel beyond the fact that Schwarzenegger and DeVito would return as mismatched twin brothers, Julius and Vincent, with Eddie Murphy cast as their other brother.
PHOTOS: Catching Up With Stars From The Original "Twins":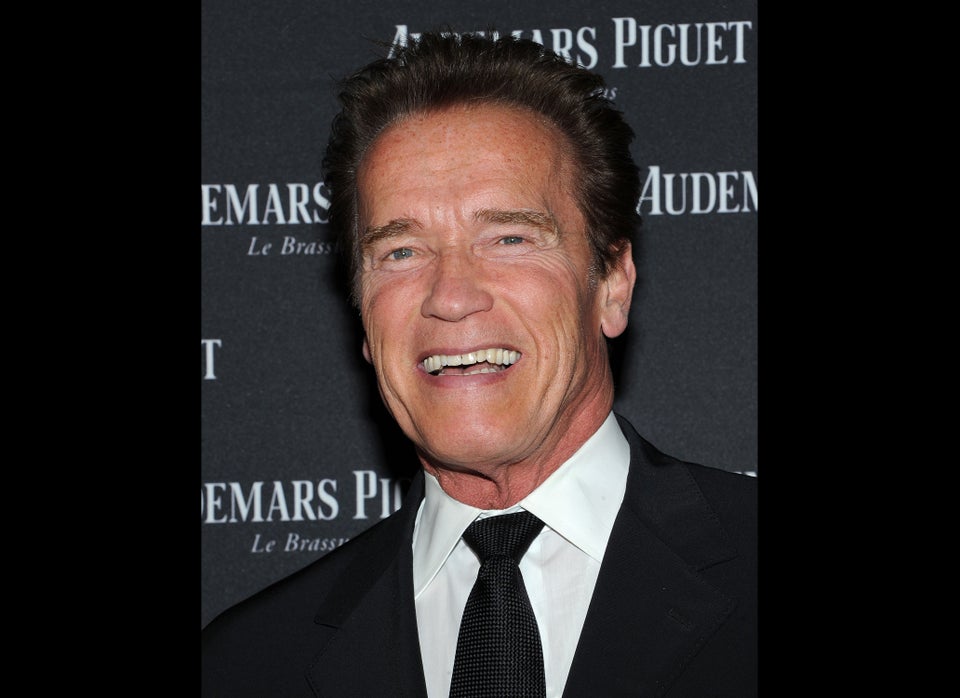 'Twins' Cast
Popular in the Community