"Twins" sequel: two words you probably never thought you'd read this side of April Fools' Day. Yet there you are.
Little is known about the potential sequel beyond the fact that Schwarzenegger and DeVito would return as mismatched twin brothers, Julius and Vincent. Murphy would star as the twins' third brother.
The original comedy was released on Dec. 9, 1988, and grossed over $216 million worldwide on a scant $15 million budget. "Twins" might be best remembered for providing Schwarzenegger the opportunity to reach a wider audience; up until then, the burly star had exclusively appeared in action films. Following the success of "Twins," however, Schwarzenegger would star in other comedies like "Kindergarten Cop," "Junior" (which reunited him with DeVito) and "Jingle All the Way."
PHOTOS: Catching Up With Stars From The Original "Twins":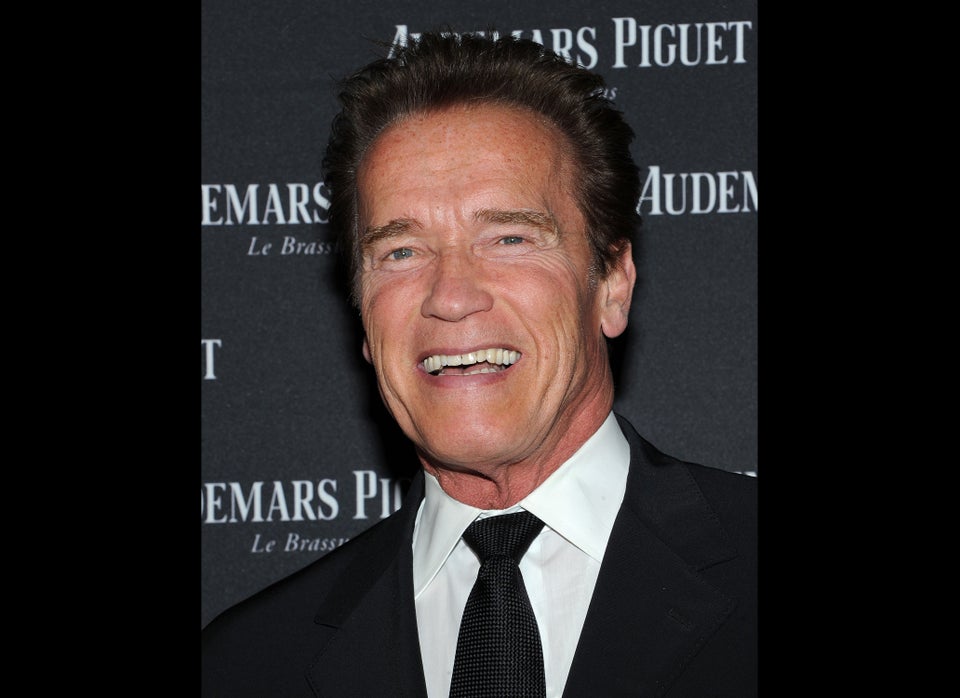 'Twins' Cast
Popular in the Community