Two sisters shared an important moment together when they welcomed bundles of joy within minutes of each other at the same hospital.
According to 6ABC Action News, twin sisters Stephanie Edginton and Nicole Montgomery gave birth to little girls on Feb. 8 just six minutes apart. Little Cora and Louisa were born in Voorhees, N.J., at Virtua Hospital, which shared a photo of the new additions on Facebook with the hashtag #CutieCousins.
Edginton told 6ABC Action News she was actually due on Friday, Feb. 5 and that she was advised to go to the hospital three days later during a doctor's appointment. That same day, her sister happened to be on her way, too.
Their little ones are definitely in for some fun birthday celebrations together.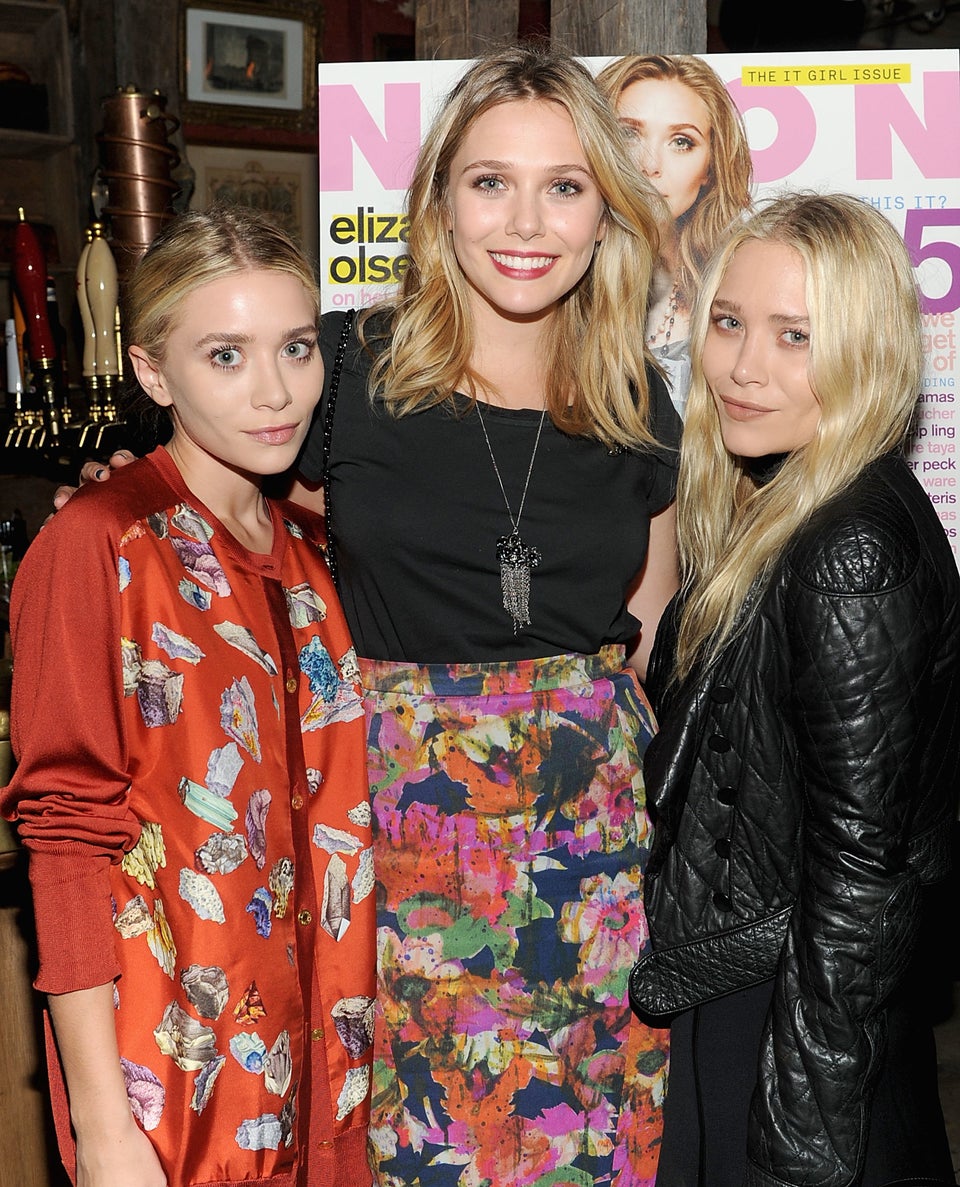 Celebrity Twins & Siblings