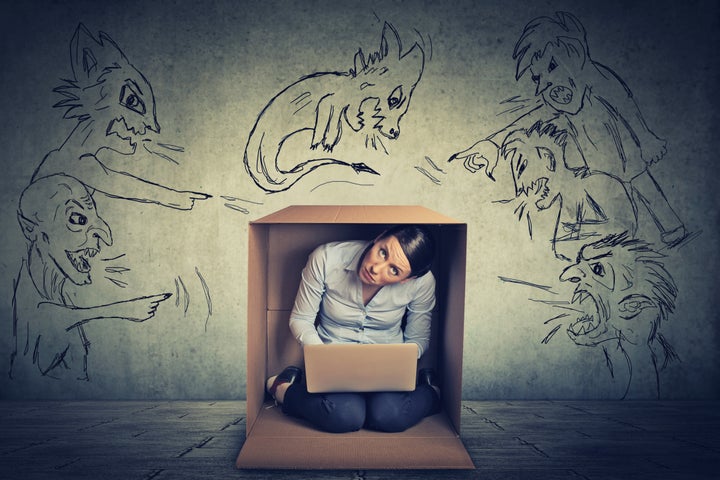 Twitter is launching a new initiative to protect its users.
A new "Trust and Safety Council" will help Twitter users navigate the social network without fear of harassment or abuse, the company's head of global policy outreach announced in a blog post Tuesday.
The council will help the social media platform act quickly on matters of abuse, harassment, bullying, mental health and suicide prevention. Patricia Cartes, the outreach head, wrote that the group is comprised of "more than 40 organizations and experts" including Feminist Frequency, GLAAD and the National Domestic Violence Hotline.
"With hundreds of millions of Tweets sent per day, the volume of content on Twitter is massive, which makes it extraordinarily complex to strike the right balance between fighting abuse and speaking truth to power," Cartes wrote.
A spokesman for Twitter reached by The Huffington Post was not able to elaborate on any changes users might expect from the update.
"This is a fantastic move. Behind the scenes, Twitter has been very receptive about listening to feedback about their harassment decisions and updating their policy," Wu said.
"I know people are looking for Twitter to announce some feature that erases harassment forever -- but it doesn't work like that. Harassment isn't a technical fix, it's a human fix," she added.
Related
Popular in the Community