Much has been made of the fact that social media often keeps us from getting out into the world and forming real relationships, but what if you can't get out into the world? What if your health keeps you homebound and Facebook doesn't work because your "friends" are more interested in what their grandchildren are doing than conversing with you?
Don't discount social media! Twitter is not just for hip, 20-somethings, but can actually be a great option for those born in 1920-something. Below are three reasons why Twitter might be a lonely senior's best friend:
1. You can interact on Twitter without having a single friend.
Think of Twitter as a great big, "Let's talk about what I want to talk about" program. Whatever your interest is -- football, news, health concerns, etc. -- just put a hashtag in front of it and let Twitter do the work. Watching Tom Brady stage a big comeback? Enter #tombrady in the Twitter search field and suddenly you're not sitting home alone watching the game from your armchair, but standing in a full stadium of Patriots fans screaming from the sidelines. You can read other fan's tweets, "favorite" them (the social media equivalent of a high five) and jump in on the conversation. Once you've found others whose interests match yours, it's a simple matter to click the "follow" button. Now their tweets will show up in your timeline -- no waiting to be accepted.
2. There are real, active, Twitter communities based on just about everything, and you can join them.
Are you like the rest of us and watching #Scandal every week? Tweet your Olivia Pope observations along with thousands of other fans on Twitter. Perhaps you're a big fan of Dancing with the Stars? Let #DWTS fans know you think @derekhough deserves a 10. Using your retirement to write your memoirs? Then you definitely want to get connected with the ubiquitous #amwriting community. There is literally a world full of people that you can find and connect with using Twitter, all without ever leaving your home.
3. Twitter gives you a voice!
Ever feel like no one is listening? That can be a very lonely feeling. Twitter allows seniors to comment on news, politics, social issues -- anything at all, in real time. Let the voters in your area know you think a certain politician should be reelected. Support protestors living across the globe. Contact your city officials and tell them where your tax dollars should be spent. Think of Twitter as your "Letter to the Editor" in 140 characters or less. Twitter doesn't discriminate -- it doesn't matter how old you are, where you live, or how much money you make, your opinion matters. Use Twitter to make your voice heard.
With so many advantages, it's no wonder that www.sociallystacked.com reports Twitter has shown a 79 percent increase in the 55-to-64 age bracket since 2012. While many people are trying to spend less time on social media, for seniors, it's not only a way to engage with the world, it may be the only way.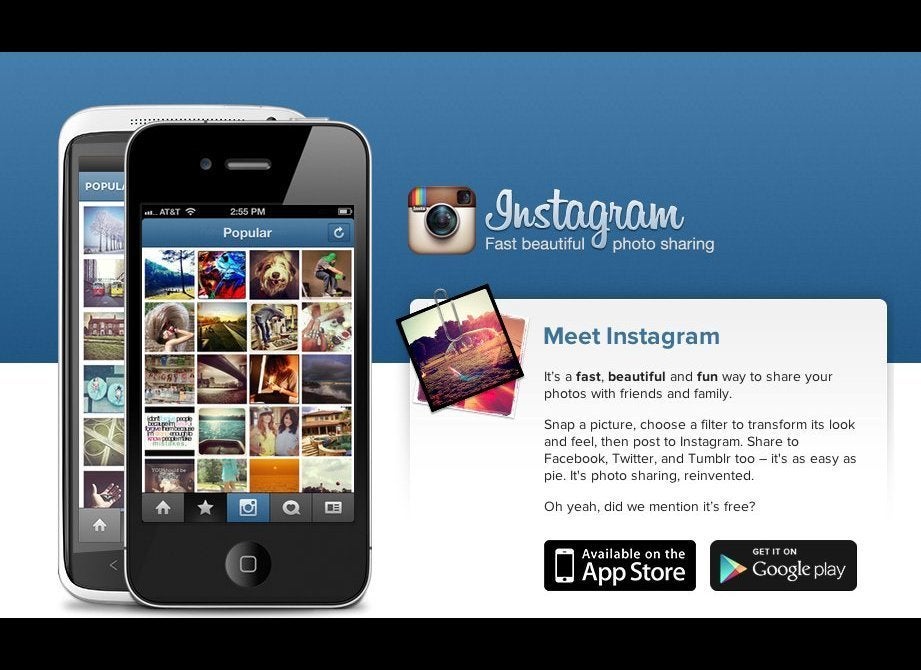 Social Media 101