Effective immediately, Twitter will no longer permit advertising on the platform from Russia Today (which uses the moniker "RT") or Sputnik.
Twitter announced the changes in a blog post Thursday morning, linking the companies' accounts to "Russian efforts to interfere with and disrupt the 2016 Presidential election." While advertising related to them will cease, the accounts themselves will remain in operation.
Both media outlets are backed by the Russian government and push political narratives favoring its officials. In January, a U.S. intelligence report concluded the two are arms of "Russia's state-run propaganda machine."
The social media outlet disclosed RT spent $274,100 on ads in 2016, and $1.9 million on ads since joining the platform in 2011. Twitter said Thursday it will donate those funds to an external group researching "the use of Twitter in civic engagement and elections, including use of malicious automation and misinformation."
RT responded to the decision in an opinion piece, calling the accusations that it's seeking to influence people via advertising on Twitter "absolutely groundless."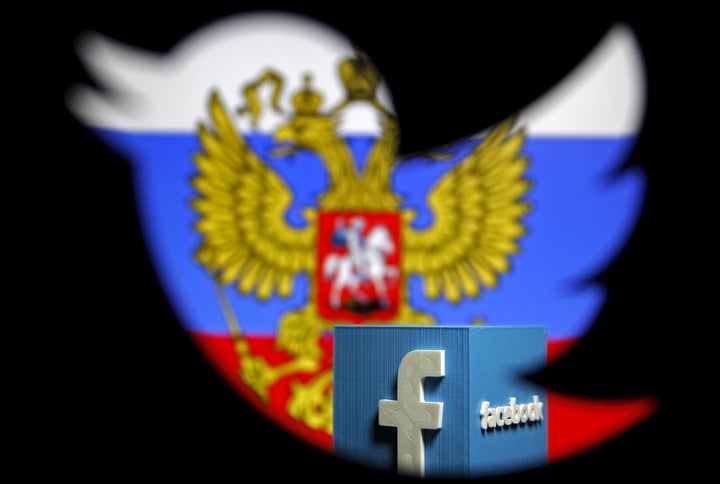 The Russian outlet claimed the real culprit here is Twitter itself, blaming the company for recruiting RT to spend heavily on ads during the 2016 election.
"Twitter pushed RT for a large ad buy for the 2016 US election, but the channel declined the offer," wrote Deputy Editor-in-Chief Kirill Karnovich-Valua.
The steps, which aim to make political messaging more transparent, follow a similar push by Facebook. Both companies are making policy changes after the federal government launched investigations into their conduct during the 2016 election. The actions also come amid a fear of increased government regulation of platforms like Facebook, Twitter and Google.
Twitter has been under heightened scrutiny from lawmakers, who very publicly criticized the company in late September, after closed-door briefings indicated it had not done enough to investigate its role in misinformation campaigns during 2016 election.
Sen. Mark Warner of Virginia, the ranking Democrat on the Senate intelligence panel, called its presentation "inadequate on almost every level," adding Twitter's efforts "showed an enormous lack of understanding ... of how serious this issue is, [and] the threat it poses to democratic institutions."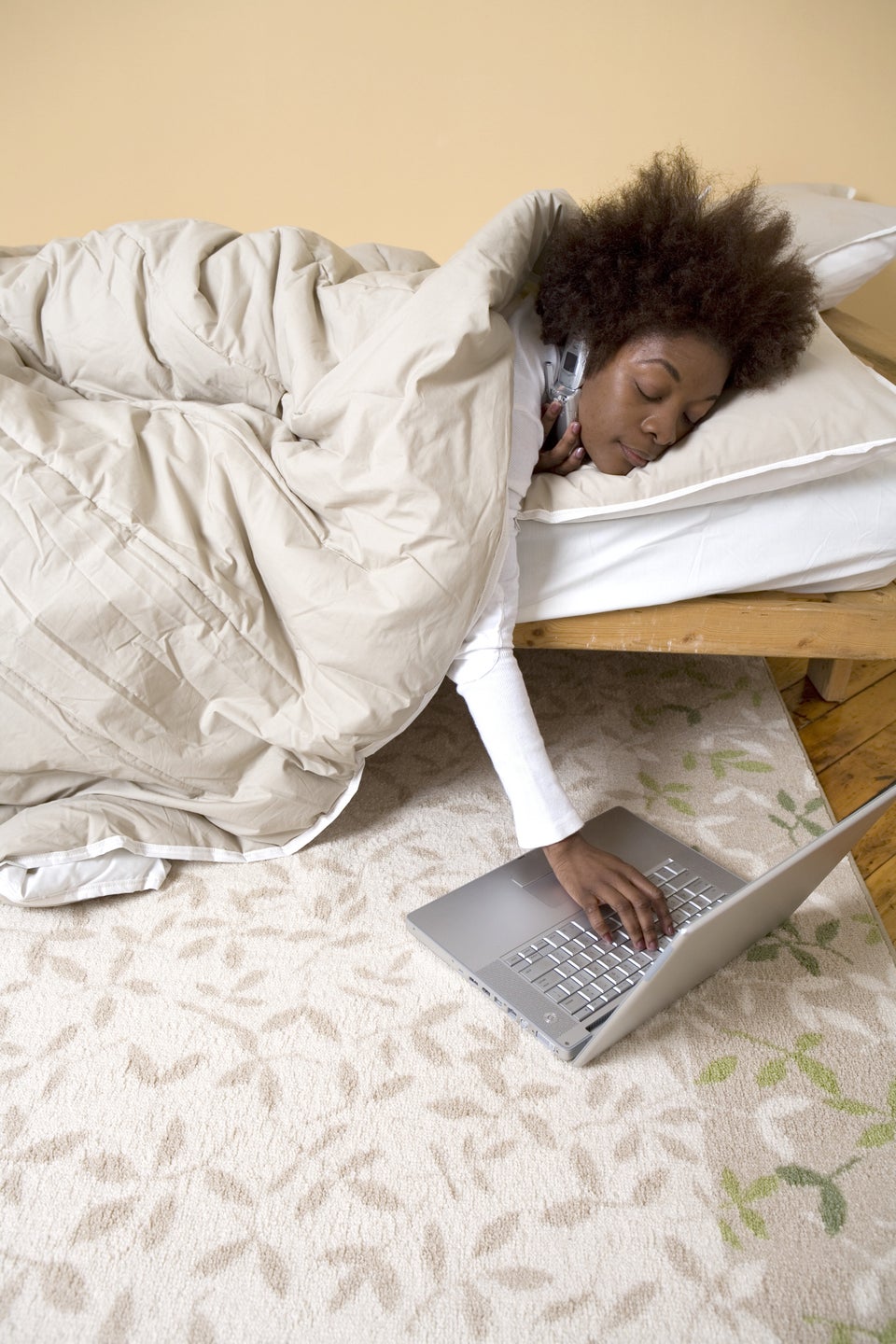 10 Ways Facebook Messes With Your Life
Popular in the Community