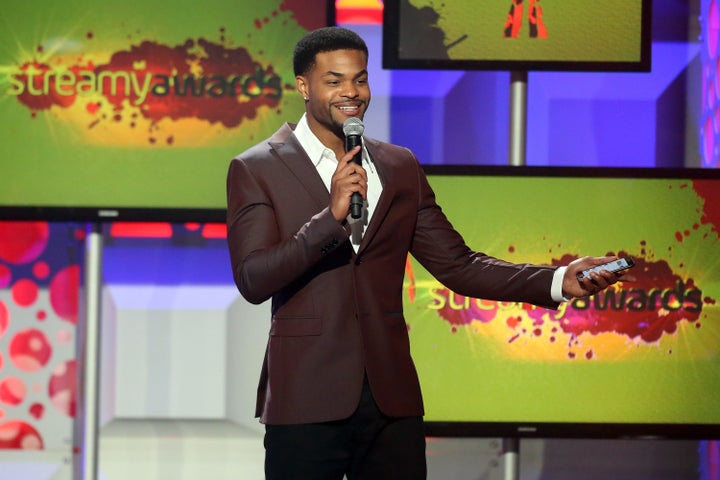 While some celebrated the app by remembering the best Vines ever made, others praised Vine for the way it's helped amplify the voices of countless marginalized people. In particular, many folks on Twitter noted how the end of Vine marks a severe blow to the creators of color who helped make the service what it was.
Vine, which allowed users to make six-second video loops, was beloved by people everywhere ― but it held a particular importance for black people, who were among its most active users. The app, which was purchased by Twitter in 2014 and has an average of 200 million active monthly users, was dominated by millennials, many of them African-American. Users like King Bach and Alphacat and young funny women like Simone Shepherd are among the most popular black Viners, and the app gave them a reach that took their careers to a whole other level.
Over the years, Vine grew into a sensational display of often startlingly funny videos. Black creators, who remain underrepresented in the entertainment industry, used the platform to show each other, and the world, just how many forms black creativity and black excellence could assume. Through humor and joy, Vine allowed users to redefine blackness on their own terms and through their own reflections; it allowed them to show off sides of the black experience that don't usually make it to air on national TV.
And when black people needed the world to see scenes of violence and injustice, Vine was there to help, serving as an invaluable communication tool during Black Lives Matter protests over the unjust killings of black men and women. Deray Mckesson, one of the movement's more prominent activists, credited Vine this week for allowing him to share his experiences during the 2014 protests in Ferguson, Missouri.
"Vine was the perfect platform for making light of and finding humor in some very serious topics and situations affecting the black community in a very short amount of time, and that will definitely be missed," he told HuffPost.
However, Smith says other social media platforms, like YouTube and Instagram, also provide a space for the same influencers who thrived on Vine to share their work and expand their reach. "I believe that the transition to those platforms will be very smooth for many," he said.
Still, there was something about Vine that served as both an escape from and a response to the hostilities and dangers that people of color face every day. The contrast was especially clear when looking at some of the content that circulates on other social networks ― including Vine's parent company, Twitter, which is letting users down with its haphazard approach to the ongoing problems of harassment, threats and hate speech.
This, among other things, is what makes the news about Vine's fate so sad to hear. Twitter, whose executive board is majority white, didn't give any particular reason for discontinuing the app, but some have speculated it's because Vine faced monetization issues.
To be fair, in the 10 years it has existed, Twitter has helped African-Americans to share their own stories and to have a greater voice in the national dialogue. In many ways, this is what has allowed Black Twitter to reclaim the black narrative by ensuring that it is told by those who know it best.
If the most static characteristic of the internet itself is its malleability and Vine steers the influence engine that is social media, then the power of its trend-setting black users is particularly prescient. Black Viners have birthed countless memes and accompanying sociolinguistic phenomena, from "or nah" to "hoe don't do it" to "do it for the vine".

Black Vine is unique in form, but it inherits the legacy of the analog black creative expression that predates it. Black cultural production – from art to music to dance – has always set trends and predicted the nation's creative landscape, regardless of medium.
Vine has boosted ― and, in some cases, made possible ― the careers of black creators who only needed a way to show the world their skills. And while there are other platforms that offer similar possibilities, Vine was made up of a vibrant community, mostly consisting of people of color, that helped to define its greatness.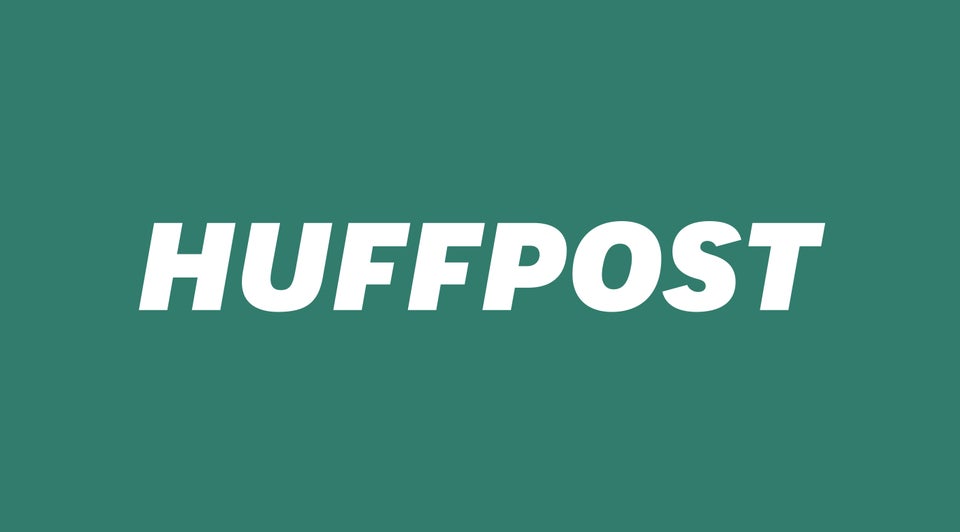 29 Black Viners You Should Be Following