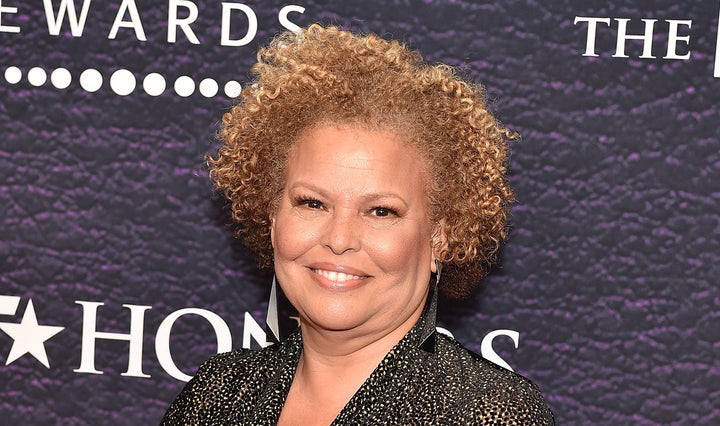 Twitter announced Monday that it has appointed the chief executive officer of BET Networks, Debra L. Lee, to its board of directors.
Lee will be Twitter's first black board member and third female board member -- a notable development for the social media company, which has been widely criticized for its lack of diversity.
The dearth of African-Americans at the top of the company has been especially striking given that Black Twitter is a potent force in the social media world.
Forty percent of African-Americans age 18-29 who are online use Twitter, according to the Pew Research Center. That rate of participation is quite high -- only 28 percent of their white counterparts tweet.
Lee herself has more than 67,000 followers on Twitter, an encouraging data point.
Still, only 2 percent of Twitter's employees are black, according to data that the company released in 2015. (Currently, it employs 3,800 people.) At that time, there were no underrepresented minorities -- that is, people who are neither white nor Asian -- in leadership roles at the tech company.
Twitter has said that its goal is to increase underrepresented minorities on its staff from the current 10 percent to 11 percent. Not much of a reach.
Lee joins Marjorie Scardino, the former CEO of Pearson whom Twitter appointed as a director in 2013 after a widespread outcry about the company's all-male board, and Martha Lane Fox, a founder of multiple digital enterprises who was appointed last month.
Scardino will become lead independent director on the board, replacing Peter Currie, who is stepping down, effective May 25. (But until then, the Twitter board's ratio of women to men named Peter is 1:1.)
Lee also sits on the board of Marriott International, the hotel chain, and WGL Holdings, an energy company.
Related