Twitter bots could have swayed the presidential election enough to account for Donald Trump's margin of victory, according to new research.
Automated tweeting played a small but potentially decisive role in Trump's win, according to a working paper released by the nonprofit National Bureau of Economic Research. The research suggests that bots touting Trump or attacking rival Hillary Clinton could have accounted for 3.23 percentage points of the vote for president, putting Trump over the top. Clinton won the popular vote, and a small added margin in critical districts could have put her over the top in some states and affected the Electoral College total.
The research also suggests that the bots may have handed Brexit a win by influencing just 1.76 percent of the tally.
"Our results suggest that, given narrow margins of victories in each vote, bots' effect was likely marginal but possibly large enough to affect the outcomes," said the paper's authors, Yuriy Gorodnichenko from the University of California at Berkeley and Tho Pham and Oleksandr Talavera from the U.K.'s Swansea University.
U.S. security officials have said the Kremlin attempted to sway the election for Trump via social media, using bots to inflate the impact of the messages. The research was an attempt to determine a concrete effect of bots on the 2016 presidential election and Brexit vote.
The researchers amassed a database of tweets starting a month before the election. They identified human tweets vs. bots and examined how closely votes were correlated with pro-Trump Twitter activity in particular areas. They then calculated how much the accounts they defined as bots added to the volume of tweets that supported Trump.
But some experts have criticized the research, saying it doesn't have evidence to back up the assumption that pro-Trump tweets actually influenced voters.
The working paper found that bots were most effective when they backed up a target's prior opinion. Trump supporters, for example, tended to react to and spread messages sent by pro-Trump bots. Also, tweets with a "high degree of emotionality" reached a wider readership and were more likely to be disseminated, according to the paper. Pro-Trump tweets steadily outnumbered pro-Clinton tweets in the period examined, except for the final few days into the election, the research found.
The New York Times reported earlier this year on research showing what little effect bot tweets likely had on voters' ballots.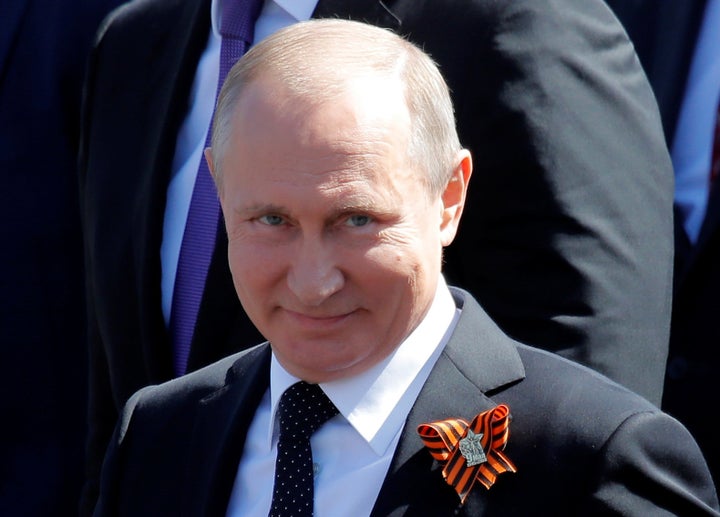 Given the effect the bots may have had on the election outcome, the working paper's authors suggest that bot control should be considered for future elections.
"Cherishing diversity does not mean that one should allow dumping lies and manipulations to the extent that the public cannot make a well-informed decision," the paper concludes. "Where one should draw the line (e.g., disclose ultimate owners of accounts, improve media literacy, introduce a 'code of practice' for social networks) is a central question for society."
Popular in the Community