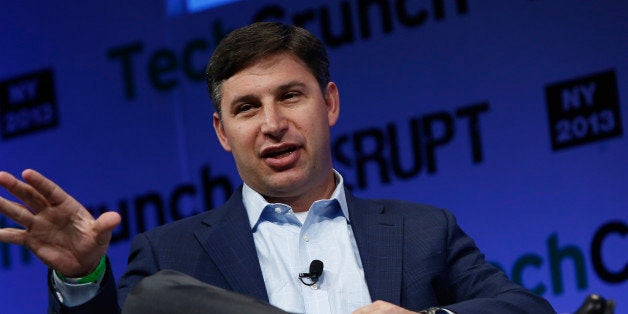 If this doesn't convince you that Twitter's confusing, nothing will.
The social media company's chief financial officer, Anthony Noto, accidentally sent a private message publicly on Twitter. Noto tweeted the following private message on Monday: "I still think we should buy them. He is on your schedule for Dec 15 or 16 -- we will need to sell him. i have a plan."
The tweet was quickly deleted, but Fusion's Kevin Roose caught it:
Twitter confirmed to Bloomberg News that the message was intended as private.
If Twitter's chief financial officer can't understand the difference between private messages and public ones, what hope do the rest of us have? The company's CEO, Dick Costolo, admitted last year that many people find Twitter confusing.
Lucky for Noto, there are a lot worse things that have been sent publicly on Twitter. Need we remind everyone of Anthony Weiner?
Popular in the Community