 For Tweeters who need all 140 characters to deliver their insights and witticisms to the world, we have some bad news.
Starting in February, the microblogging service explained on its developers blog, Twitter will reduce the number of characters from 120 to 118 in tweets that include a normal link beginning with "http." For special links that start with "https," which indicates the link is coming from a secure website, the character count is being brought down from 119 to 117.
What this means for you: Every time you tweet out a link to an article or some other website, you will have two fewer characters to add your treasured punditry.
The company in an email declined to share why it had made the change. But we'll venture a guess. Today, whenever you insert a long URL into a tweet, it gets shortened to a link that begins with "t.co/" and includes eight seemingly random characters. Perhaps Twitter needs to increase that number of characters to 10 to make room for more links in the future.
Until February, let's let the Twitterverse freak out. In 2013, our little digital soapboxes will shrink by an inch.
Related
Before You Go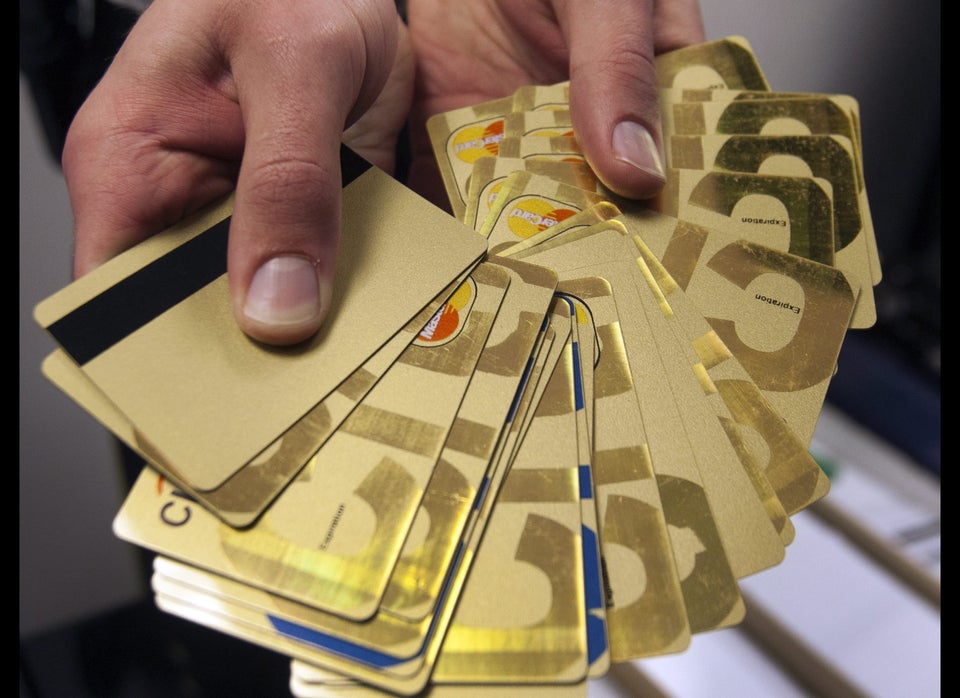 15 Things We Never Want To See On Twitter Again
Popular in the Community