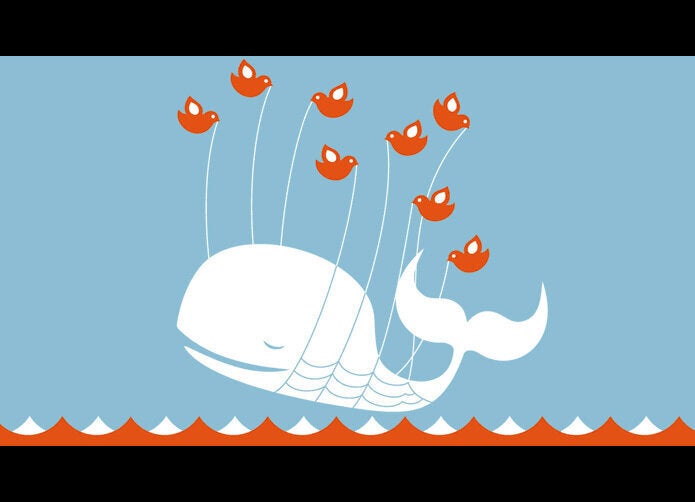 Twitter, social networking site and killer of human contact, has died today at four years-old. He is survived by Twitpic, Facebook, and even MySpace, who seemed genuinely pleased by the news.
The cause of death has been tentatively listed as "over capacity," though suspicion has fallen on the ill-tempered whale who first reported the death.
Twitter was born in 2006, and immediately flourished in the online world, despite having no education in spelling and grammar.
Services will be held this afternoon, with a eulogy delivered by Ashton Kutcher. You may check in on Foursquare, but will not be able to alert anyone.
"We're not sure how big the turnout will be," said a tearful Twitpic. "Sure, everyone knew Twitter. But I never met anyone who knew him well."
Twitter's acquaintances cited his behavior as erratic. Ebullient one day, sobbing the next - an all too common tale for those achieving too much success, too soon.
"He'd show up at my door in the middle of the night, covered in tears," Twitpic added. "But then he'd challenge me to arm wrestling contests two minutes later. The guy was all over the place."
Heaven just got 140 new characters.
Related
Popular in the Community