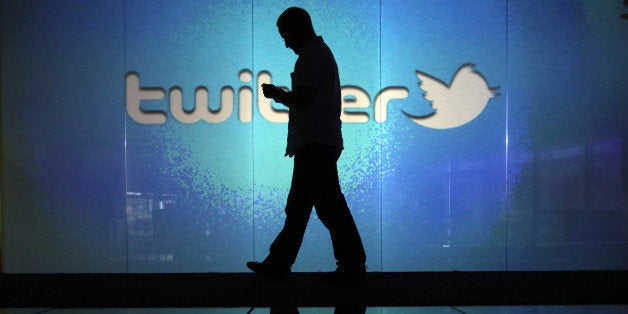 Kara Swisher's recent article on the lack of women on Twitter's board of directors is disturbing for a number of reasons. As she points out, women are the majority of users on Twitter, and frankly, we are all tired of hearing that there are no qualified women around.
Ms. Swisher later retweeted a list by the New York Times of qualified women for the job. All good suggestions, but many are the same names we hear over and over again, which implies the talent pool is limited to these few well-known women. I suggest Twitter look deeper within Silicon Valley -- I can think of an additional 20 women with technology backgrounds who would add great value to Twitter, and were not on the list Ms. Swisher shared. While some may not be as famous, all are eminently qualified.
The subtle issue here is that boards need to have the best and most qualified people sitting on them, and having a gender balance is not contradictory to that end. It simply means the men on the board -- and in this case, the CEO -- need to widen their network to include some great resources who just happen to be women. There are also several terrific women leaders at Twitter who could open their networks by reaching out to executive women's organizations like our own when looking for top candidates.
If companies like Twitter want our business, they can't pretend this is a supply issue or a diversity issue. Women make up the majority of Twitter's users. Structuring an all-white male board is not reflective of Twitter's talent pool or customer base, and is less likely to support a financially successful future.
This is a business issue, and I hope you'll join me in asking Twitter to find two great women to put on their board to demonstrate that this is not simply "checking a box," but rather a commitment to growth and innovation.
Calling all HuffPost superfans!
Sign up for membership to become a founding member and help shape HuffPost's next chapter