 Just as thousands took to Twitter to comment on the presidential motorcade as it made its way through Washington, D.C. after the second inauguration for Barack Obama, bam: Twitter's website appears to have stopped working.
Twitter.com became inaccessible from two browsers, Google Chrome and Firefox, for HuffPost staffers starting around 4 p.m. ET. However, Twitter's iOS apps for iPhones and iPads seem to be working fine -- if you really need to scratch that Twitter itch.
The website downrightnow also reported the outage, writing that it is having "Likely Service Disruption." A similar site, "Down For Everyone Or Just Me," also noted that "It's not just you! http://twitter.com looks down from here."
We've reached out to Twitter and will update with comment when we receive it.
UPDATE 1: Just before 5 p.m. ET, the company confirmed the issue on its status blog. "Some users may be experiencing issues accessing Twitter," it reads. "Our engineers are currently working to resolve the issue."
UPDATE 2: At about midnight, Twitter updated its blog: "This incident has been resolved." But not before users complained about how long it took the engineering team to get the website up and running at full capacity again.
Related
Before You Go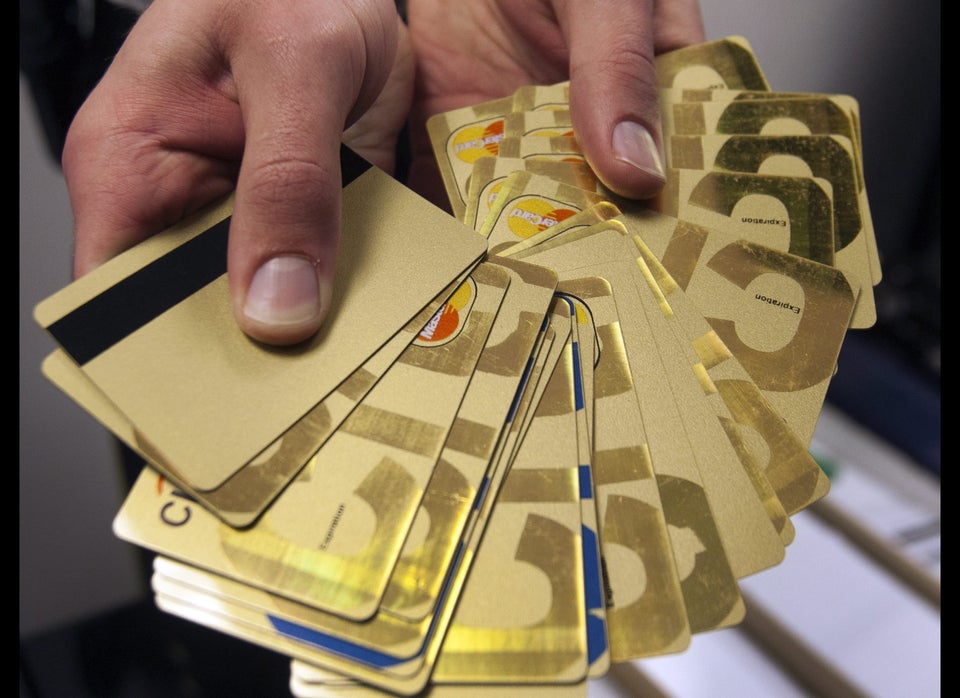 15 Things We Never Want To See On Twitter Again
Popular in the Community