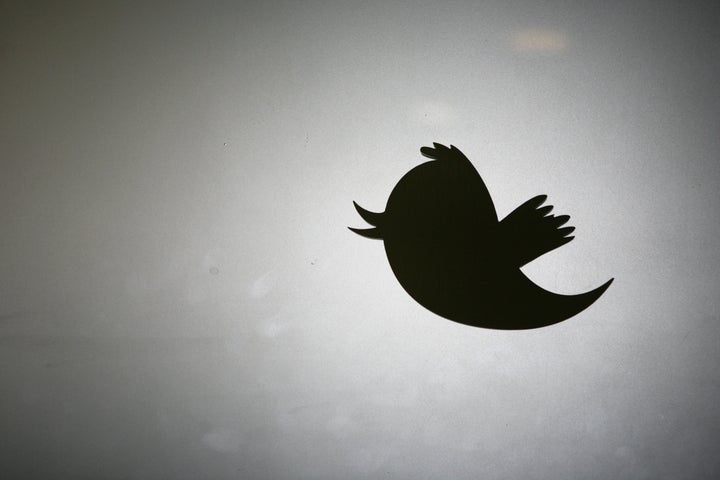 Twitter users on Thursday flocked to other social networks when a service disruption struck the microblogging site.
Twitter's site became unavailable for many users after midday (ET) on Thursday; the outage was confirmed by the Twitter Status Tumblr blog.
While some of us here at The Huffington Post still have access to Twitter, many users haven't been unable to tweet for several hours now. Diagnostic site DownRightNow reports that Twitter users can expect a "likely service disruption."
UPDATE 1: Twitter has issued a couple more updates as service remains unreliable for many.
From @TwitterComms: "Today's outage is due to a cascaded bug in one of our infrastructure components. We'll provide updated information soon."
From @Support: "What a day! Thanks for sticking with us, everyone. We love our users."
UPDATE 2: Well, at least Twitter's working for someone. A parody account, @CascadedBug, started tweeting about a half hour ago. "Gnawing on a few cables in Twitter's mainframe. You'll never find me, engineering nerds!," reads one of three tweets on the account.
UPDATE 3: Hacker group UGNazi took credit for the outage on Thursday, reports CBS Atlanta. Hacker Hannah Sweet emailed CBS and claimed that the group had launched a distributed denial of service attack over the site's support of controversial cybersecurity bill CISPA (Cyber Intelligence Sharing and Protection Act).
Are hackers really responsible for the site's problems today? A Twitter rep wasn't immediately available to comment on this report, but we'll update when we learn more.
UPDATE 4: A Twitter rep did not provide any new information and did not say whether today's problems were cybersecurity related.
Have you had problems accessing Twitter today?
UPDATE 5: In a blog post, Mazen Rawashdeh, vice president of engineering at Twitter, said the company discovered around 12pm ET Thursday that Twitter was "inaccessible for all web users, and mobile clients were not showing new Tweets."
Rawashdeh said the loss of service was not due to hackers but instead was caused by a "cascading bug," which he said is a bug that isn't confined to a particular piece of software.
"One of the characteristics of such a bug is that it can have a significant impact on all users, worldwide, which was the case today," Rawashdeh said. "As soon as we discovered it, we took corrective actions, which included rolling back to a previous stable version of Twitter."
Rawashdeh said the company is conducting a review "to ensure that we can avoid this chain of events in the future."
"It's imperative that we remain available around the world, and today we stumbled," Rawashdeh wrote. "For that we offer our most sincere apologies and hope you'll be able to breathe easier now."
Calling all HuffPost superfans!
Sign up for membership to become a founding member and help shape HuffPost's next chapter