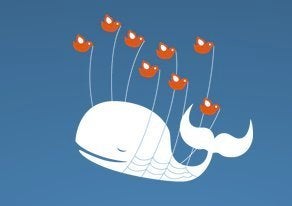 Your "Throwback Thursday" or #tbt photos are going to have to wait on Twitter.
As of around 10 a.m. EST, the social media site was experiencing downtime and server issues. The site and updates have been inaccessible from browsers Google Chrome and Firefox as well as iOS apps such as Tweetbot for iPad or iPhone.
The website downrightnow, which tracks outages at Twitter and other sites, noted that there are "Likely Service Disruption." The website "Down For Everyone Or Just Me?" added: "It's not just you! Twitter.com looks down from here." Another third party site, "Is It Down Right Now" noted a non-responsive server, confirming "Twitter.com is DOWN for everyone."
Twitter has not issued a statement for this downtime yet. We will update if they do so.
UPDATE 1: At around 10:20 a.m. ET, Twitter acknowledged that service is sporadic. "Some users may be experiencing issues accessing Twitter," a company blog wrote. "Our engineers are currently working to resolve the issue."
UPDATE 2: It appears Twitter is back and up and running normally. At 1:48 p.m. ET, Twitter's support account (@support) tweeted: "And we're back! Pardon the interruption."
Related
Before You Go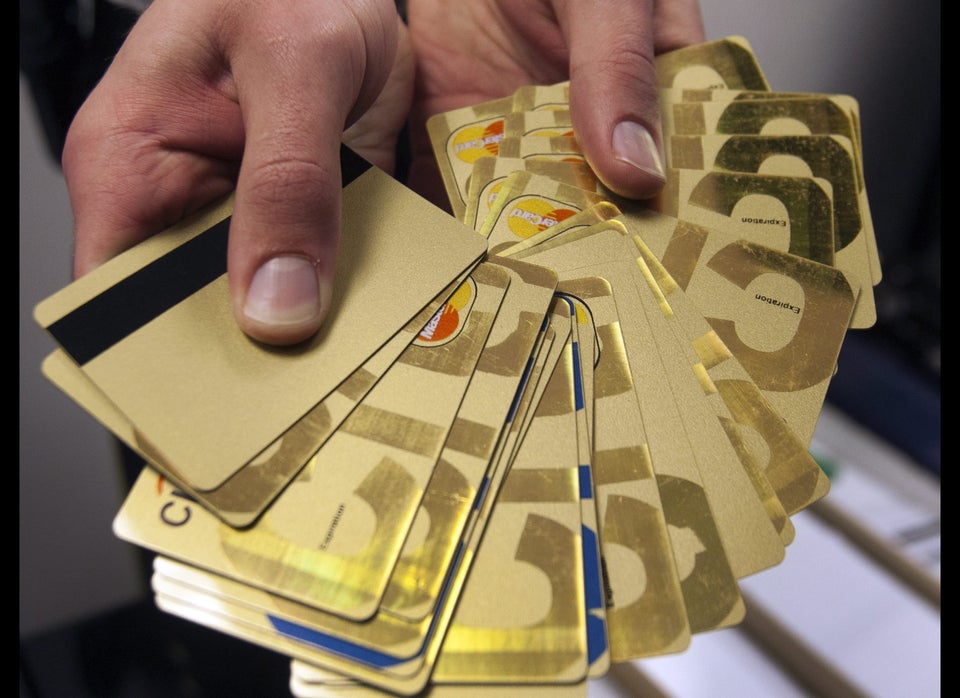 15 Things We Never Want To See On Twitter Again
Popular in the Community