Nicole Scherzinger, formerly of Pussycat Dolls fame, stepped out on Thursday night wearing a Twitter Dress, an electronic-powered frock that displayed real tweets in real time. Containing 2,000 LED lights and 3,000 Swarovski crystals, the dress was created by fashion technology company CuteCircuit, whose clothes are embedded with lights and rechargeable via USB. (CuteCircuit, designed by Francesca Rosella and Ryan Genz, are the brains behind Katy Perry's Met Gala dress from 2010, if you recall.)
The Twitter Dress was commissioned by EE, the U.K.'s first 4G mobile network, for its big launch party, so the tweets scrolling across Nicole's dress were those tweeted by or at the handle @EE and the hashtag #tweetthedress.
Which is honestly pretty brilliant... and, if used to other ends, could have hilarious results. Can you imagine if Michelle Obama wore one at the presidential debates with every tweet labeled #debates popping up? Or if Giuliana Rancic of E! reported from the Oscars red carpet with all the live #Oscars tweets scrolling across her dress? Talk about real-time coverage.
Check out Nicole's Twitter dress below. What do you think?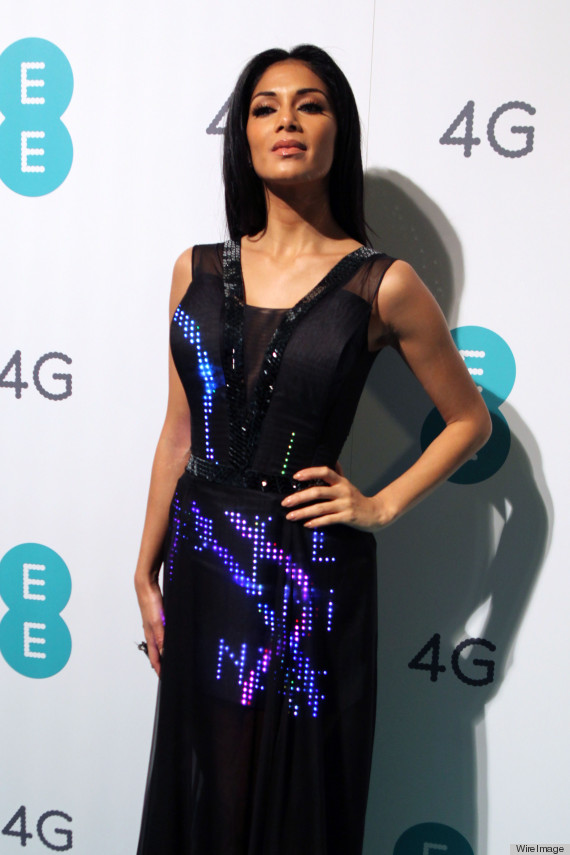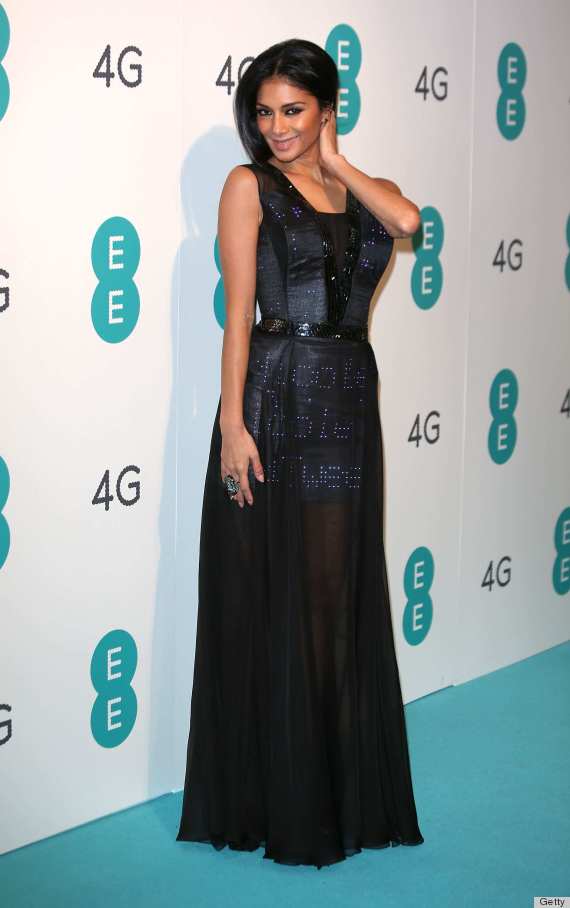 See more cool clothing by CuteCircuit!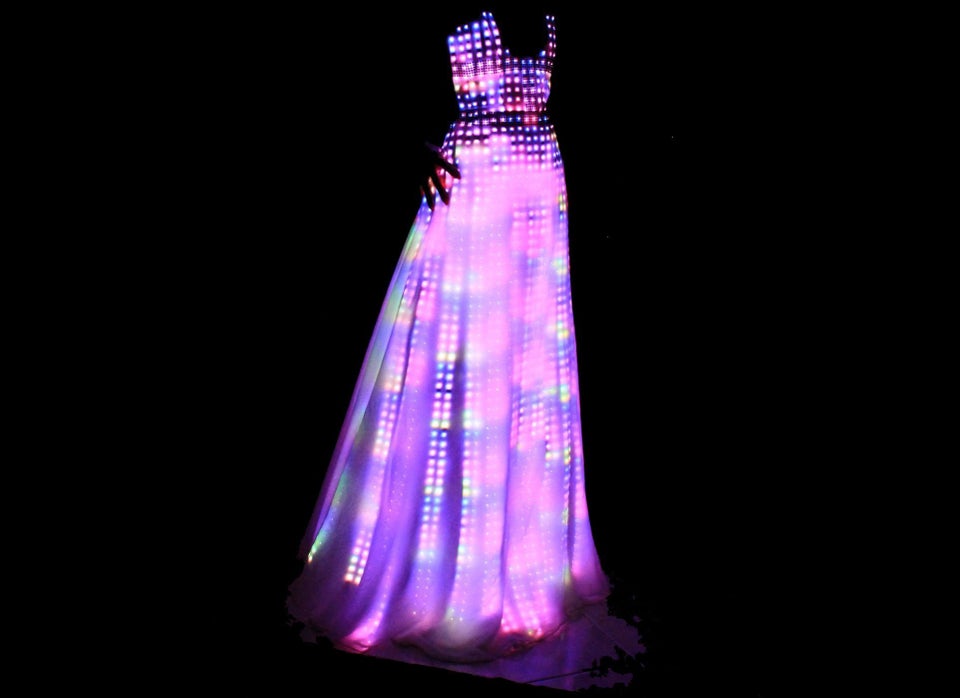 CuteCircuit
Related