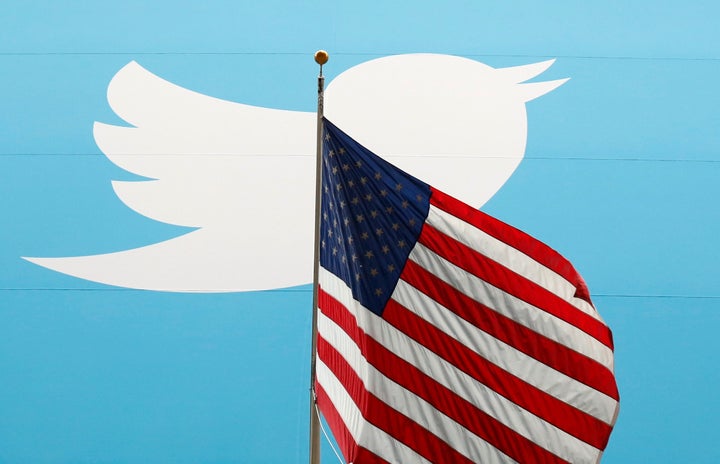 In a blog post on Tuesday morning titled "Progress on addressing online abuse," Twitter announced it was making three changes to fight the increasing amounts of hate and abuse on the site.
The post acknowledges it's been hard to deal with abuse quickly enough ― a statement of fact that would surprise no one who's ever used the service.
"Because Twitter happens in public and in real-time, we've had some challenges keeping up with and curbing abusive conduct," according to the post. "We took a step back to reset and take a new approach, find and focus on the most critical needs, and rapidly improve." 
The company is doing three things: Expanding its mute feature, which lets you erase various users from your feed. Now you can mute certain words, phrases and entire conversations, too. They're also making it easier, Twitter says, to report abuse. And finally, Twitter promises it's retrained its staff to better handle the trolling and hate.
Anyone who's been on Twitter this election season doesn't need to be told that abuse there has been horrific. Like many other reporters who've covered Donald Trump's presidential campaign over the past year, I've had users tweet Nazi-themed images to me ― including an image of my face Photoshopped onto the body of someone in a Nazi gas chamber ― and call me offensive names. 
The anti-Defamation League found that there was a significant increase in anti-Semitic tweets as the presidential campaign kicked into gear earlier this year.
Journalists and other organizations have registered their dissatisfaction with how Twitter handled this surge.  And two big companies reportedly backed away from buying Twitter, which has been struggling to attract new users, because of its shoddy record on handling abuse.
A New York Times reporter famously quit the service and wrote about it back in October. That story was widely covered.
Trolls abused those on both sides of the political spectrum. Conservative writer David French detailed horrifying abuse for in a piece for the National Review. 
Twitter itself acknowledges that these recent changes are no silver bullet. "We don't expect these announcements to suddenly remove abusive conduct from Twitter," the post says. "No single action by us would do that. Instead we commit to rapidly improving Twitter based on everything we observe and learn." 
Calling all HuffPost superfans!
Sign up for membership to become a founding member and help shape HuffPost's next chapter