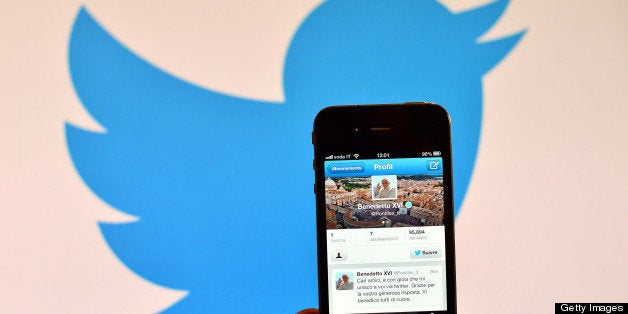 Twitter is increasingly pressing beyond the confines of the 140 character text messages that defined the social network at its inception. The Twitter timeline of today -- replete with tweets that feature pictures, videos, music and short clips of news articles -- is far from the timeline of truncated status updates that launched the social network seven years ago. Indeed, the company seems intent on challenging nearly every social media competitor, from Instagram to Facebook to YouTube.
The latest sign of Twitter's expanding ambitions comes with a report from The Wall Street Journal that the social network plans to distribute ESPN highlights, signaling that the company is serious about integrating content that will keep users glued to their feeds.
"What's become quite evident is the way that people like to communicate isn't just through text," said Mark Shaw, a London-based social media consultant who specializes in advising companies about Twitter. "They like stories, video, pictures and audio."
The Wall Street Journal reported that Twitter also has been talking with Comcast, CBS and NBCUniversal about integrating their online video in tweets. And earlier this month, Twitter advertised a job listing for a head of news and journalism partnerships, indicating that the company may be looking to explore other ways to integrate news content.
Partnerships to bring in original video from legacy media companies highlights Twitter's desire to move the platform beyond a text-based service to a home for many kinds of content.
A few months later, Twitter announced that it had partnered with Aviary, a company that makes a photo editing tool, to build photo editing and filtering -- à la Instagram -- into its mobile apps.
(Instagram is one very prominent company with content missing from Twitter's expanded tweets, having pulled support for Twitter cards in December. Kevin Systrom, Instagram's CEO, said at the time that in order to compete with Twitter, "what makes sense is to direct our users to the Instagram Web site.")
Twitter as an outlet for content and content creators doesn't stop with images. In January, Twitter released Vine, an iOS app that allows users to record and share short video clips. The company doesn't disclose the number of Vine videos that have been created and shared, but in April the app reached the No. 1 spot in Apple's app store.
Last month, the company launched #music, another app, which allows people to discover and share music that's being discussed on Twitter.
The point of all this, says Shaw, is to keep Twitter's 200 million active users on Twitter, rather than leaving the service to go to competing sites for content.
"Twitter wants to make money, and they make money by keeping people's eyeballs on the screen," said Shaw. "The more they can keep you on the screen, the more you will see promoted tweets," he said, referring to Twitter's practice of inserting paid tweets into users' timelines.
Related
Before You Go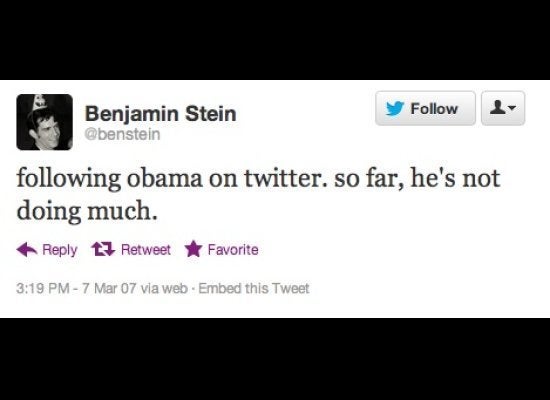 19 Tweets You'll NEVER See Again
Popular in the Community