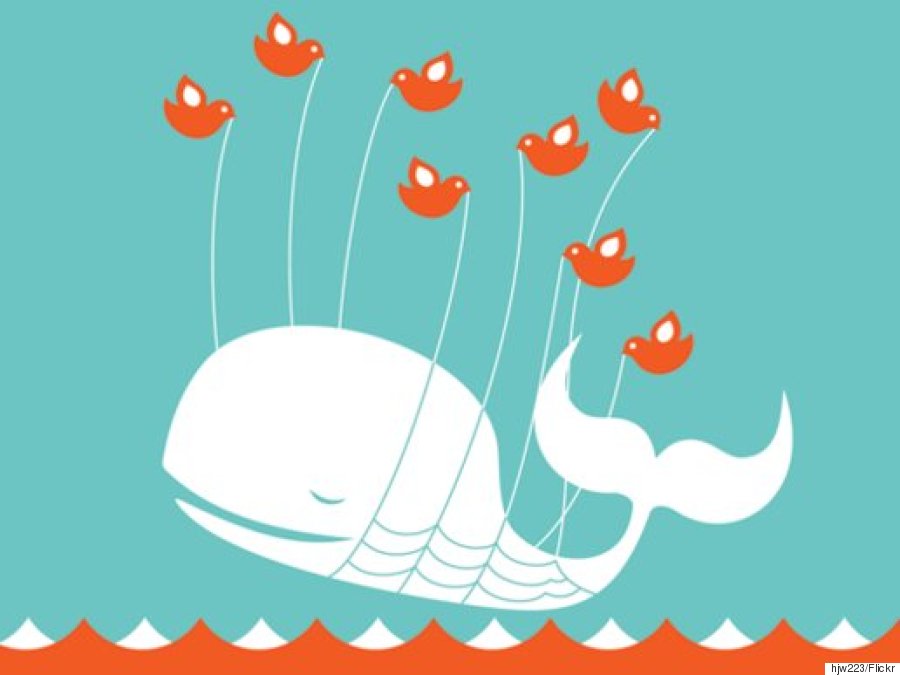 "For Sale: Baby shoes, never worn." So goes Ernest Hemingway's famous six-word story, which, in spite of being perfectly compact, manages to paint a complete picture of thwarted desire and elicit strong feelings from the reader (unless said reader is heartless). It would've been the perfect candidate for this year's #TwitterFiction Festival, where writers such as Margaret Atwood and Celeste Ng will practice crafting very brief tales online, beginning on May 11.
What makes a Twitter story different from an ordinary tweet?
Author Robert Swartwood, who edited an anthology of "hint fiction," or stories weighing in at 25 words or fewer, is a champion of tweet-length works. He told The Huffington Post, "A story should do four basic things: obviously it should tell a story; it should be entertaining; it should be thought-provoking; and, if done well enough, it should invoke an emotional response. And if a writer can do that with a story that's 140 characters or less, even better!"
So, brevity isn't the only qualifier for a narrative told online. In fact, most Twitter fiction stories are composed of several tweets, and so are characterized not only by pithiness, but also the social nature of the form. Neil Gaiman's Hearts, Keys and Puppetry, for example, has a unique byline: it was authored not only by him, but also "the Twitterverse." Urged to tack sentences onto Gaiman's bombastic first line of a fairy tale, readers hashtagged their way to a complete story.
Though both reading and writing are traditionally solitary acts, participants in this year's #TwitterFiction Festival will employ tactics similar to Gaiman's; If I Stay author Gayle Foreman asked followers to tweet a sentence she could use as a jumping-off point. She'll craft her performance around an entry of her choice, making for a less collaborative but still technically crowd-sourced experience.
Anna North, author of The Life and Death of Sophie Stark, will be offering both previously published flash fiction stories and crowd-sourced works. She likens the latter to performance, where "even if there's just laughing, there's feedback from the audience."
The cooperative nature of Twitter fiction isn't the only thing that appeals to her; she says its inherent brevity allows writers to use flash fiction to tackle esoteric topics that might not be worthy of entire novels. One such topic she's devoted many super short stories to is polar exploration. "I started to write about a polar explorer who was doing these bizarre things, like doing surgery on himself," she told The Huffington Post.
A successful Twitter fiction story, she added, achieves a tone that's absurd, powerful, "and also maybe a little bit funny."
Jennifer Egan's short story "Black Box" ticks each of these boxes. It wasn't written in real-time, but was revealed in 140-character (or less!) spurts, beginning with the tweet above. Her Twitter fiction isn't just easy-to-digest writing; according to North, Egan's work in the medium offers something traditional stories don't have. She "plays with chronology," North asserts. "With the idea of these updates that could add up to be a whole." It doesn't hurt that the story was constructed from witty sentences that work as one liners, such as, "It is technically impossible for a man to look better in a Speedo than in swim trunks," and, "A hundred feet of blue-black Mediterranean will allow you ample time to deliver a strong self-lecture."
Though humor is key in the Twitterverse, it can be too easy to recede to stories propelled only by their ability to induce a chuckle. Which might not be such a bad thing, as Amelia Gray, author of the flash fiction collection Gutshot, demonstrates with her take on Hemingway's notorious story:
For Sale: baby shoes, worn a lot. Please buy these old-ass baby shoes

— Amelia Gray (@grayamelia) April 7, 2015
Before You Go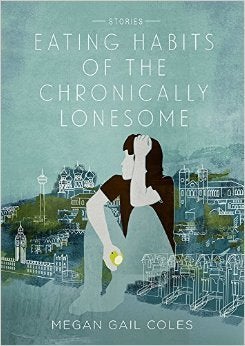 14 Books For Women This Spring
Popular in the Community