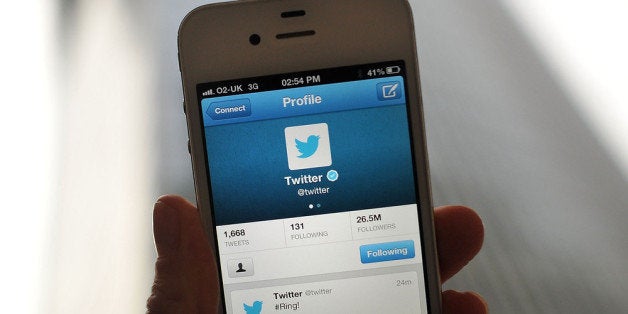 Researchers examined tweets that originated within a 17-mile radius of 11 different cities between Aug. 31 and March 4, 2013, recording the usernames, locations, tweet information (whether it was a tweet or reweet) and any links used in the tweets.
Over that time period, 161,821 tweets were recorded that contained the word "flu," while 6,174 tweets contained the word "influenza." Then, the researchers compared the location data of those tweets to data on flu-like illness rates on city and county levels.
Out of the 11 cities whose tweets were examined, there was a statistically significant correlation for nine of those cities between the number of posts on Twitter regarding flu or influenza, and actual rates of flu-like illness.
Plus, Twitter seemed to be predictive for five of the cities; in San Diego, Denver, Seattle, Fort Worth and Jacksonville, Twitter posts seemed to show signs of flu-like illness outbreaks sooner than the data from the cities or counties.
Back in 2011, researchers from Pennsylvania State University were able to use Twitter to track attitudes toward flu vaccination. That study involved examining 477,768 tweets that mentioned the flu shot that were gathered between August 2009 and January 2010, and then labeling those tweets as either positive, neutral or irrelevant.
Another study, published earlier this year in the Journal of Medical Research, suggested that using Twitter's GPS feature could also help locate disease outbreaks.
Before You Go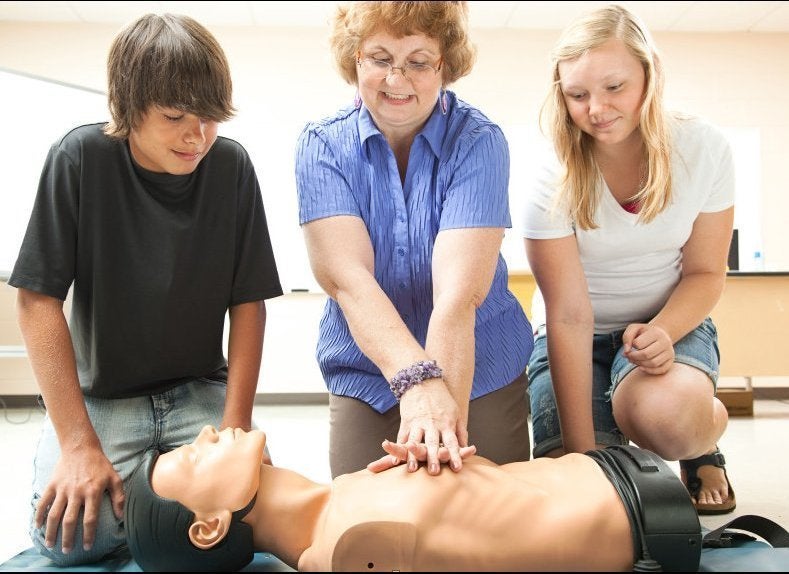 What Twitter Tells Us About Health