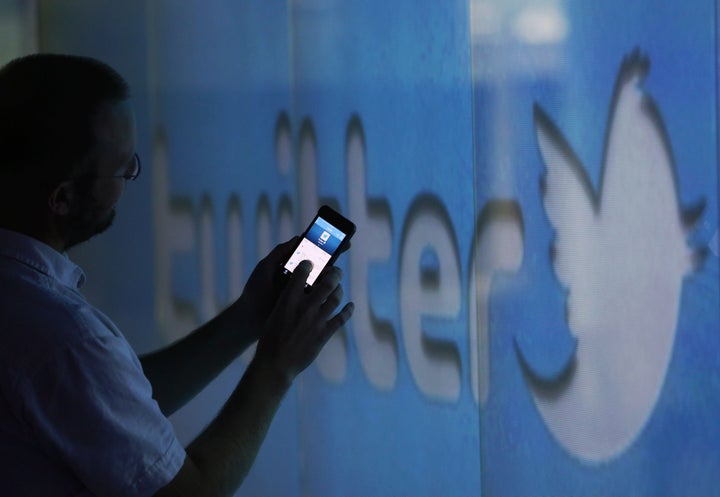 The San Francisco-based social media outlet made the move in April after a gay employee was turned away from a blood drive being held at its headquarters, The International Business Times reports. Twitter officials were quick to tout the move after receiving a perfect score on the Human Rights Campaign's annual Corporate Equality Index, released Wednesday.
"We made the choice to take a company stand against some of our employees being turned away from donating blood and will channel our efforts into education about this issue until this unnecessary and discriminatory policy is changed," Brian "Skip" Schipper, Twitter's Vice President of Human Resources and the Executive Sponsor of TwitterOpen, told the IBT.
David Stacy, government affairs director at Human Rights Campaign, applauded Twitter's decision. It could be the only public tech company to publicly take a stand against the FDA's policy, he said.
"The terrible thing is when a gay man goes to give blood and suddenly is told 'We're not accepting your blood.' That can be really hurtful," he told the IBT. "Right now in the U.S., there is an ample supply of blood, so people taking a stance makes sense."
Twitter is now deemed among the top U.S. companies to work in terms of LGBT equality.
The FDA's policy was established in response to the HIV/AIDS crisis in the 1980s, but lesbian, gay, bisexual and transgender (LGBT) rights advocates have blasted the rule as discriminatory and pushed for a change in recent years.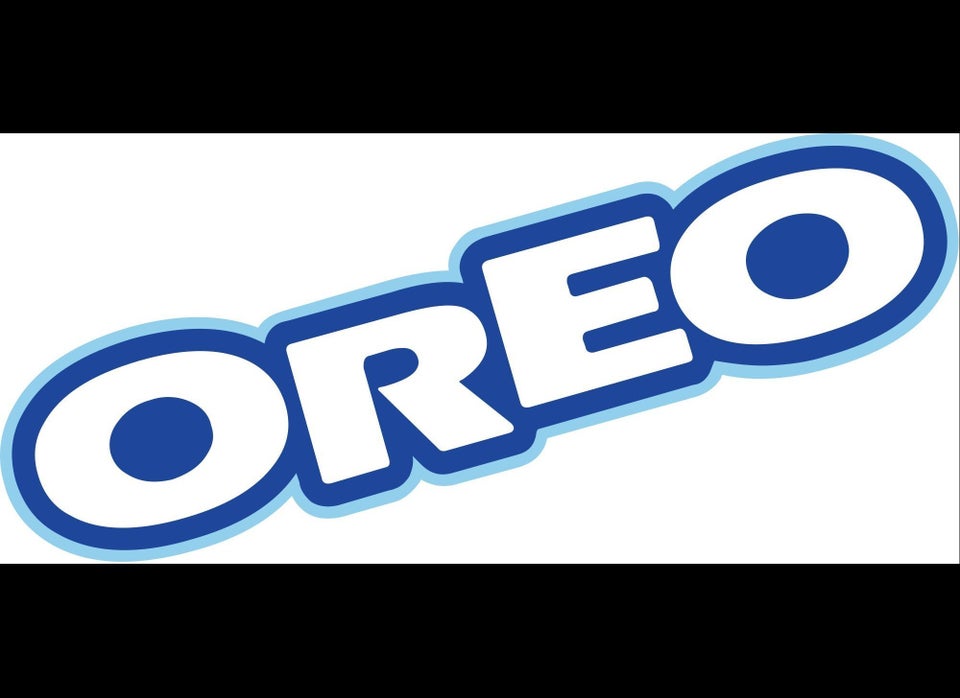 24 LGBT-Friendly Products And Companies Targeted By Boycotters
Popular in the Community