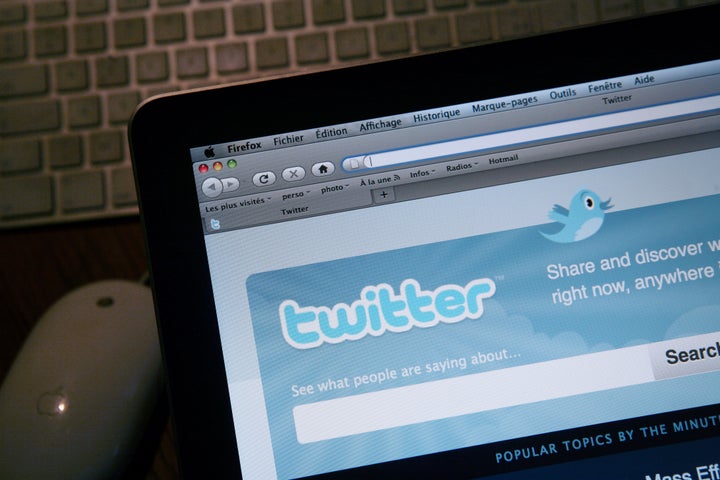 Twitter: the ultimate source for random celebrity musings, detailed minutiae about your friends' lives and -- of course -- play-by-plays of the big game.
And increasingly, scientists are using Twitter to gauge public health, as well as our perceptions of it.
From what we think about getting the flu shot to discussions about heart health, check out our round-up of the research on how Twitter is helping us gauge what we do (and don't) know about our health.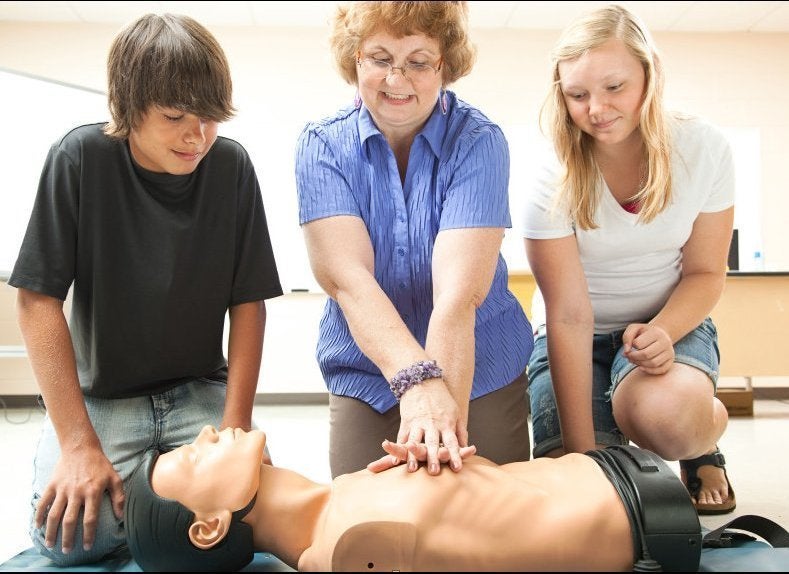 What Twitter Tells Us About Health
Related