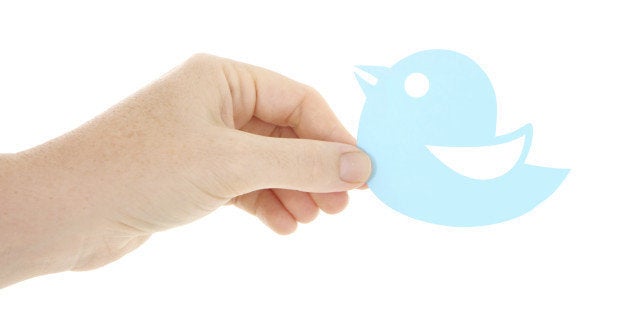 Twitter isn't just a place to share details about our lives and retweet Oscar selfies; research has suggested the social media site could also play a useful role in tracking diseases, such as the flu. And now, a new study shows it could be a tool in HIV prevention and detection.
Researchers from the University of California, Los Angeles tracked sex and HIV risk-related tweets and then linked those tweets with geographical data on HIV around the U.S. They found an association between the counties with the most HIV cases and tweets indicating risky behavior.
"Ultimately, these methods suggest that we can use 'big data' from social media for remote monitoring and surveillance of HIV risk behaviors and potential outbreaks," study researcher Sean Young, an assistant professor of family medicine at the university's David Geffen School of Medicine and co-director of the Center for Digital Behavior, said in a statement.
For the study, published in the journal Preventive Medicine, researchers looked for keywords and phrases indicating risky behaviors (such as "sex" or "get high") from among 550 million tweets written between May 26 and Dec. 9, 2012. Ultimately, they gathered 8,538 tweets related to sexually risky behaviors and 1,342 tweets related to stimulant drug use.
Then, they linked the collected tweets with 2009 data on HIV prevalence in the U.S., finding an association between the risk-related tweets and HIV -- which shows that it's possible to look at data from places like Twitter to gain a predictive understanding of HIV cases and risky behaviors.
However, researchers noted that a big weakness in their study is that they compared 2012 data with old 2009 data; for the future, they said, they would have to compare the tweets with more current and frequently updated HIV data.