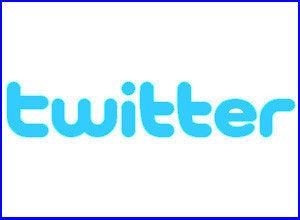 Twitter has made searching for other users both easier and more personal with a new feature that is likely to help users more effectively find new Twitterers to follow.
Previously, querying Twitter with a topic like "Apple" would have returned users with the word "Apple" in their Twitter handle. But now, Twitter's improved people search also returns suggestions for people interested in "Apple" as a topic.
For example, a search for "Apple" yields accounts from the likes of tech columnist David Pogue, the Apple App Store's official feed and the account for the Mac Rumors blog.
"This new approach helps you find the Twitter users that will best help you follow your interests," according to a post in the official Twitter Blog.
Twitter has also rolled out an Advanced Search feature to help you filter results using specific keywords or hashtags that apply to people on Twitter, that appear in Tweets with or without links, or that appear in Tweets that were written in your area.
Popular in the Community