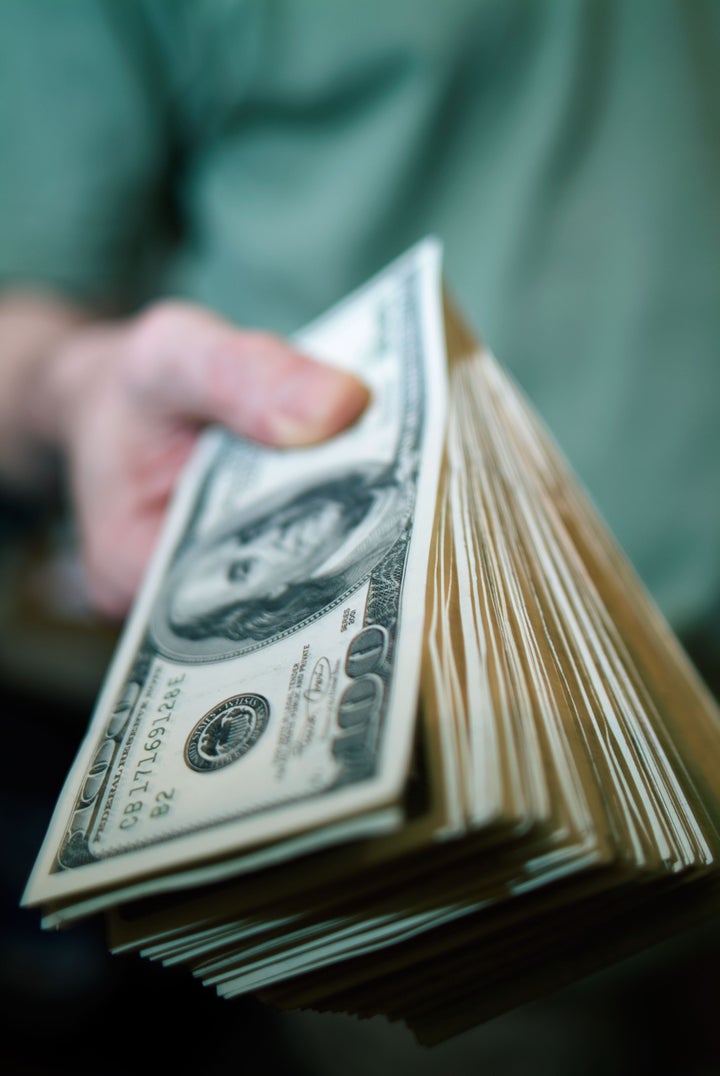 Another firm has jumped on the Twitter sentiment bandwagon; Topsy Labs is planning to release a Twitter trading tool to investors later this year. Topsy follows U.K. hedge fund Derwent Capital, which launched a fund last year using a Twitter algo that claims to predict market direction three or four days in advance with nearly 88 percent accuracy. And U.S. firm Wall Street Birds, which offers a free service for investors to use to make investment decisions based on the analysis of social media data. (It has become so popular that to sign up you must get invited by an existing user.)
But are emotionally laden Twitter messages able to provide reliable bellwethers for market sentiment? As I said in an interview with Advanced Trading in April, I think you can use a Twitter algo to get a sentiment reading on particular topics, but by the time you've got the information it is more of a trailing indicator rather than a leading indicator.
Or, if it is a leading indicator, it could be wrong. A case in point is last week's McDonald's Twitter debacle. McDonald's posted an ad on Twitter in order to gather warm and fuzzy stories about itself. The campaign backfired spectacularly, according to Forbes, when its hashtag, #McDStories, was turned into a 'bashtag'. Instead of cute stories about family dinners at McDonald's the hashtag was Tweeted around the world attached to tales of horror about McDonald's food.
The McDonald's episode seems to have triggered the urge to sell, with the share price falling almost 3% between January 20th and 24th, even while the DJIA was up over 1% for the same period. This share trashing reflected the mood. According to Twitter Sentiment, on January 25th #McDStories attracted a 68% negative sentiment. But McDonald's fundamentals were still good; Q4 profits were up and analysts were still recommending it as a 'buy'.
Most sentiment algos employ correlations that determine the market sentiment. For example, if #McDStories Tweets contain 'good' words such as "yummy" then they are rated positively. If they contain 'bad' words (not for publication here!), they are rated negatively.
But these correlations are not always very good market indicators. The Anne Hathaway factor is a good example. The Huffington Post pointed out in March 2010 that whenever Anne Hathaway was in the news the stock price for Berkshire Hathaway went up. (When Bride Wars opened, the stock rose 2.61 percent).
Another problem I have with the idea of using Twitter and social media as trading tools is that they can be easily abused. In October 2010, U.S. prosecutors nabbed a gang who allegedly used Facebook and Twitter social networking sites to tout stocks in a classic "pump and dump" fraud of about $7 million.
Whether information comes from a news story, exchange data, Twitter feeds or even Facebook it can be used in an algorithm. Therefore algorithms that use the data must have constant adjustment to ensure they are not running in the wrong direction. It is crucial to have the ability to change them on-the-fly and to monitor them for possible rogue tendencies. Otherwise runaway Tweets could create havoc -- to the markets or to investors' portfolios.

Calling all HuffPost superfans!
Sign up for membership to become a founding member and help shape HuffPost's next chapter