Rompers are effectively onesies for adults, but they tend to made just for females. That's an issue that The RompHim wants to fix.
The RompHim is a Kickstarter project that wants to sell rompers specifically designed for men.
They look just like regular rompers, but these babies have zippers in the front because #easyaccess. Men want the glory of wearing rompers without dealing with the special hell that women go through when they wear them and have to get completely naked whenever they go to the bathroom.
The photos taken to advertise the RompHim look like every nightmare you've had about fraternities come to life:
"Why wasn't there anything out there that allowed guys to be more stylish and fun without sacrificing comfort, fit and versatility?" they ask, clearly weighing the existential crisis of our time.
Thus, The RompHim was born.
If you're confused, this response in The RompHim's FAQ should clear it up for you: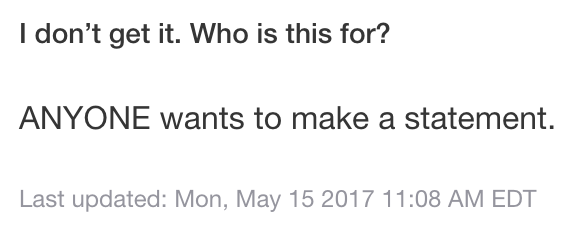 The campaign has already raised the majority of its $10,000 goal within its first day, but if you want to donate $90 you can snag a RompHim for yourself.
Just know that Twitter will judge you because while many people have shared their affection for the garment, many are not enthused:
Some have postured that the the name is all wrong...
Others have realized that this is what 2017 is truly about:
However you're feeling about this, RompHims have arrived and they aim to "turn heads and break hearts."
The RompHim Kickstarter still has 29 days to go so if you feel so inclined, you have time to be a "RompHero" (we're sorry).
Related
Before You Go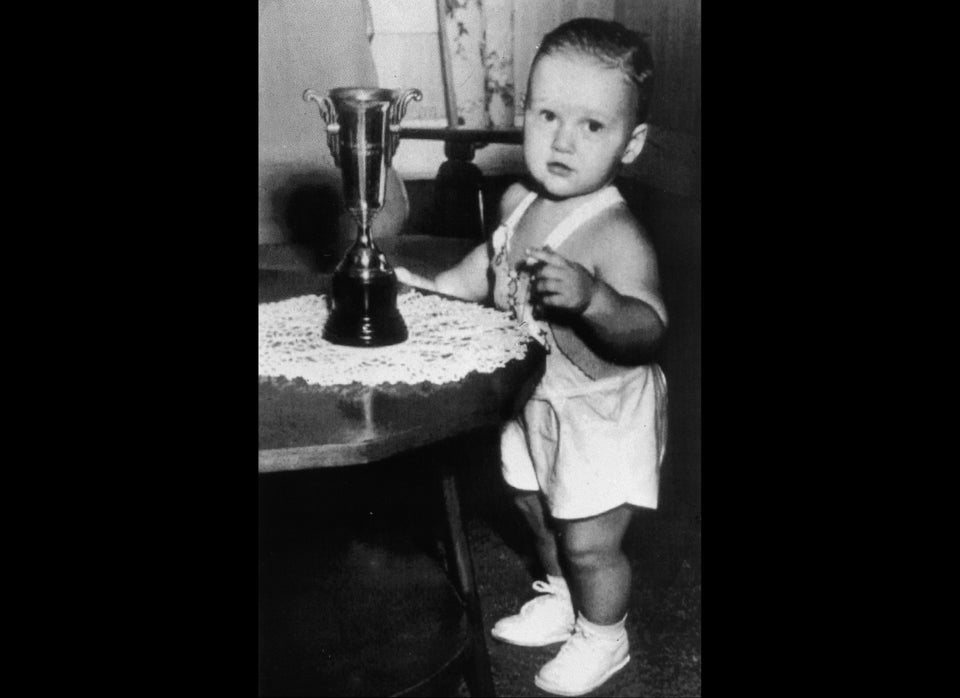 Bill Clinton Style Evolution