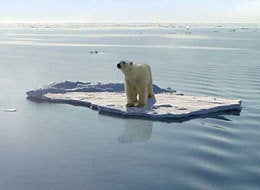 UPDATE: Twitter seems to have unfrozen, and feeds are updating more regularly than before. Twitter has not yet confirmed that the problem has been completely resolved, although the feeds are less static than they were earlier.
Update (10:50a): Timelines remain stale for users. We are deploying fixes to address the problem.

Noticed something wrong with Twitter? You're not alone.
Twitter users pointed out that their Twitter updates were "frozen in time" and that their feeds were not been refreshing with new posts.
It's not that no one has been Tweeting.
Twitter explained that there were been timeline delays with Tweets:
We are currently investigating a problem causing many users' timelines to be delayed. We will update with status here shortly.

You can check on the status of the problem on Twitter's website here, as well as by following the live Twitter feed below for real-time updates.
The "freeze" was a Trending Topic on Twitter ("Twitter Is Frozen"), as the site erupted with users' queries about the timeline delay.

Popular in the Community