Han Solo stole our hearts with his badass space-pirate persona in "Star Wars" but, in true pirate fashion, he may have been hiding something from us over the years: another identity.
Disney CEO Bob Iger dropped that bombshell Thursday during a University of Southern California lecture where he discussed the upcoming, untitled Han Solo anthology film. Iger stated the project, which begins with an 18-year-old Han Solo and follows him through age 24, is currently in production.
"There are a few significant things that happen in Han Solo's life, like acquiring a certain vehicle and meeting a certain Wookiee that will happen in this film," Iger said. "But you will also discover how he got his name."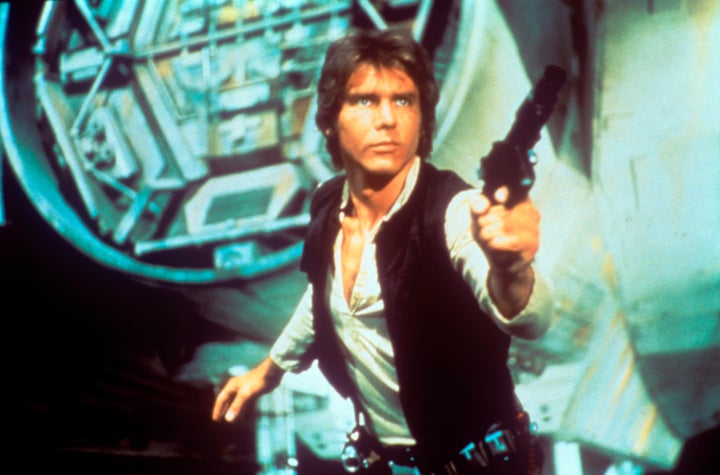 Twitter agreed, and users have been conveying their shock.
Some have even ventured a few educated guesses about what his real name might be ...
Before You Go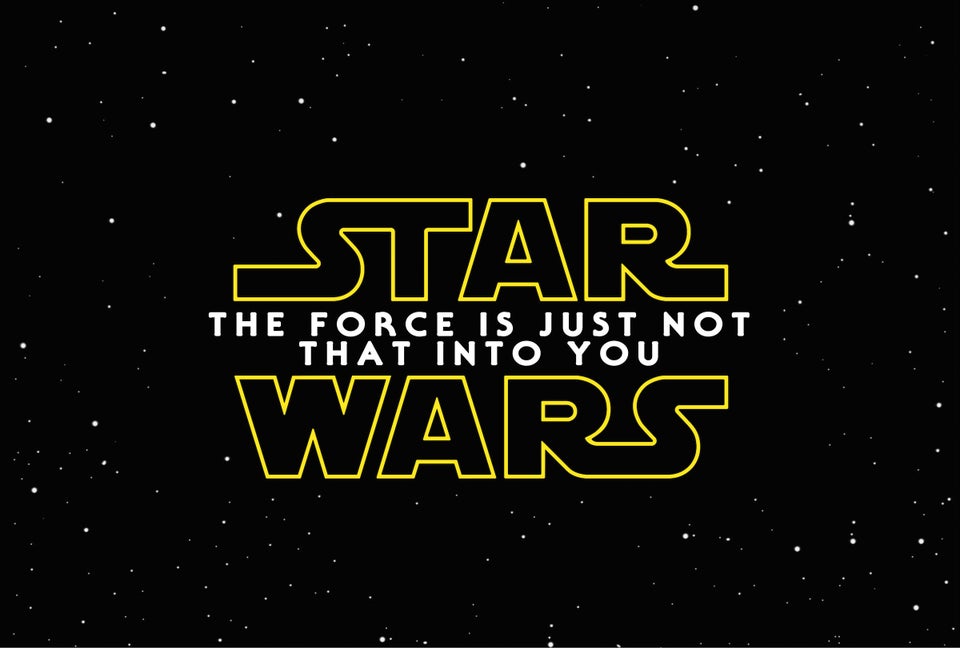 Here Are Some Possible Titles For 'Star Wars' Episode IX
Popular in the Community