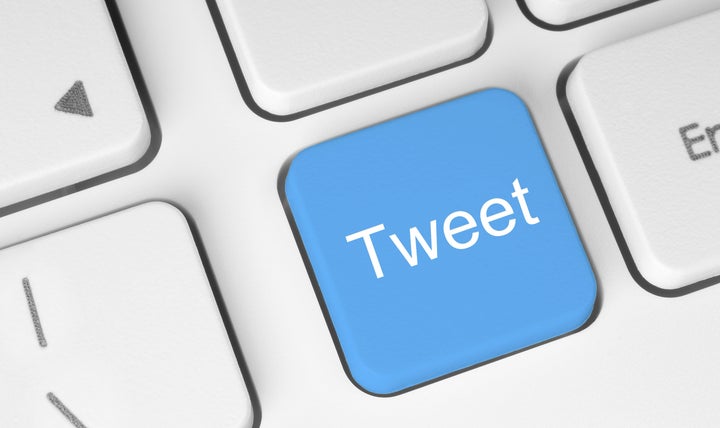 WASHINGTON -- Twitter added employees to keep up with the huge number of reports received about accounts supporting the self-described Islamic State, the social media company said Friday.
Twitter has been used by supporters of the militant group, also known as ISIS, to spread propaganda and recruit followers. Since the middle of 2015, it has suspended more than 125,000 accounts "for threatening or promoting terrorist acts" in violation of Twitter's rules, the company said in Friday's blog post. Those accounts were "primarily related to ISIS."
Last month, a federal lawsuit was filed against the company by the widow of a man killed in an ISIS attack in Jordan, who claims that Twitter "knowingly permitted" the terrorist group to spread propaganda on its network.
According to Twitter, the staff additions have significantly reduced the amount of time it takes to respond to reports of such violations.
"We also look into other accounts similar to those reported and leverage proprietary spam-fighting tools to surface other potentially violating accounts for review by our agents," the company said. "We have already seen results, including an increase in account suspensions and this type of activity shifting off of Twitter."
FBI Director James Comey has described Twitter as "very cooperative" with the bureau and said that the company has been "good and thoughtful and hardworking at trying to shut down accounts" belonging to ISIS supporters.
Twitter feeds have also been a solid source for the FBI, resulting in several investigations of individuals within the United States. The feds have indicted people for lying to FBI agents about their Twitter activities and pointed to tweets and retweets as evidence that defendants provided material support to ISIS.
Popular in the Community