Apparently, Twitter CEO Jack Dorsey thinks the best way to deal with Alex Jones is to treat him like a 5-year-old.
As a result, Jones' account will remain live, but he won't be able to tweet or retweet.
In an interview airing Wednesday night with NBC News anchor Lester Holt, Dorsey justified the relatively short suspension for Jones. In the process, he used language more appropriate for dealing with a child who took a cookie without permission than a grown man with a history of promoting conspiracy theories, such as his false claim that the 2012 Sandy Hook Elementary School massacre in Connecticut was a hoax.
"Any suspension, whether it be a permanent one or a temporary one, makes someone think about their actions and their behaviors," Dorsey said.

Holt appeared skeptical that Jones would change his ways after sitting in a metaphorical corner for a week.
"You think Alex Jones is going to change his behavior based on a timeout?" askedHolt.
"I don't know. We have found that it does have the potential to ... impact and change behavior," Dorsey said.
Twitter users responded to the suspension with a collective "Seriously?"
Dorsey later took to Twitter and admitted that the timeout might be ineffective.
Before You Go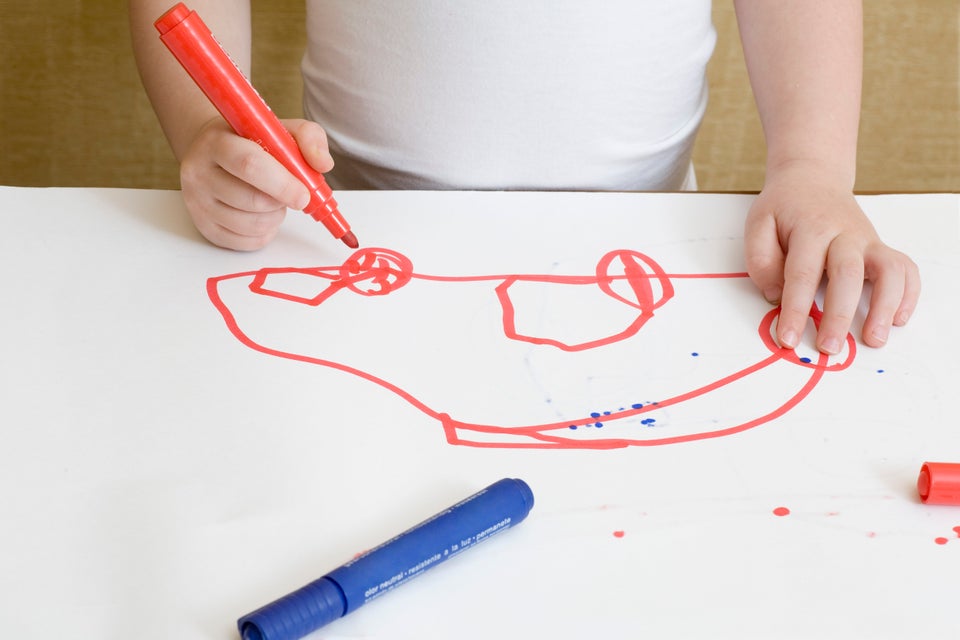 How To Get Into The Conspiracy Theory Game
Popular in the Community