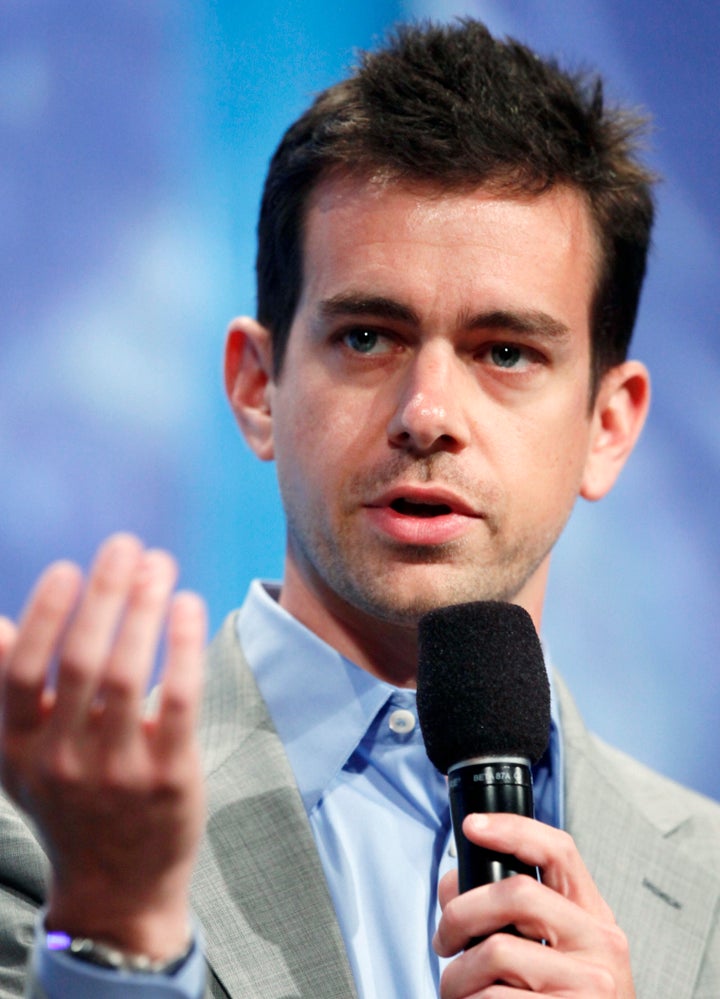 Even Twitter co-founder Jack Dorsey can't quite explain what Twitter is--but he says it doesn't matter.
"I don't have an answer and I don't think we need to have an answer," said Dorsey, who is also the CEO of Square, at All Things Digital's D9 conference, according to the site's live blog of the event. "Twitter is the world, it reflects the world, and it's different things to different people at different times and we need to embrace that. It does present a messaging and marketing challenge, but that's what it is."
He added, "People come to Twitter and they change their usage tweet by tweet."
Asked whether he envisions Twitter being sold, Dorsey replied that he sees Twitter as "an independent company."
All Things Digital's Kara Swisher dubbed Dorsey the "James Franco of the Internet," and indeed Dorsey has been busy, juggling his duties as Square's chief executive with his new responsibilities at Twitter, where he focuses on product. Dorsey said that he spends "about 8-10 hours a day at both companies," noting "I don't sleep much, but it's enough."
Related
Popular in the Community