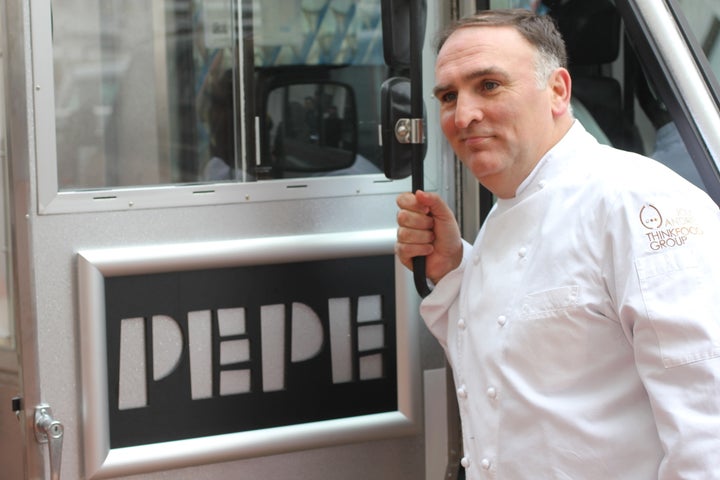 According to some Twitter reports, the line at the food truck, parked in Penn Quarter, at times was about 30 people deep.
So far, the reaction has been generally positive. Judging from Twitter -- we've compiled some choice dispatches below -- the long, thin sandwiches, called flautas, are delicious but a bit on the expensive side. After all, one of the flautas, the pepito de Iberico, costs a whopping $20.
Have you tried any of the offerings from Pepe yet? Let us know in the comments.
Related
Popular in the Community