OpenBible's 2014 Twitter Lent Tracker may just have the answer. By analyzing 40,000 tweets and counting using the Twitter Streaming API between March 2-7, Stephen Smith of OpenBible.info is gathering some fascinating insight into the personal Lent journeys of thousands of observers.
So far the top five fasts on the list are: chocolate, alcohol, Twitter, social networking and school. School is currently ahead of swearing by a small margin. Many of the others on the list are to be expected -- for example soda, junk food and smoking. Some clever and subversive ones have popped up as well, however, including Lent, "you" and "giving up things."
UPDATE: Over 100,000 tweets have been analyzed thus far -- school now ranks #3 before alcohol and swearing.
Support HuffPost
The Stakes Have Never Been Higher
Related
Before You Go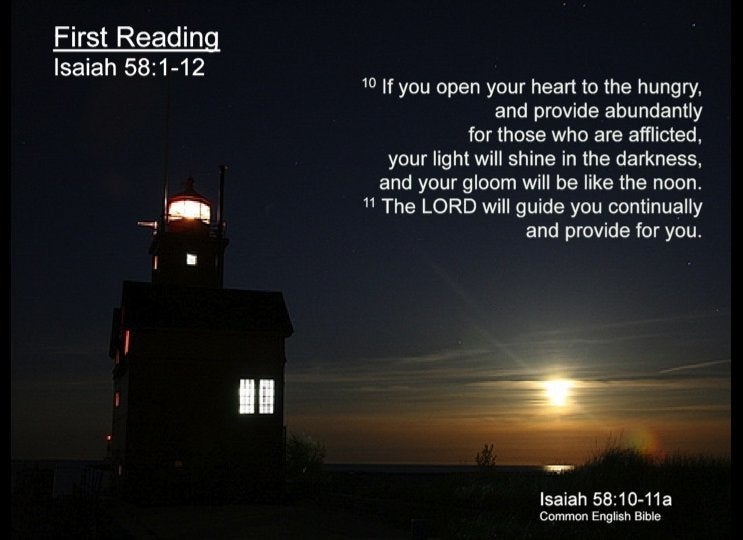 Lent Meditation Slideshow
Popular in the Community