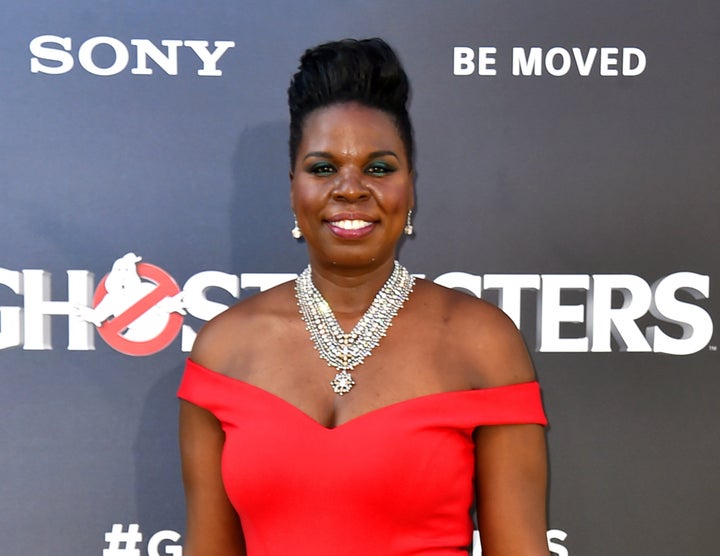 Milo Yiannopoulos, a high-profile editor for the conservative news outlet Breitbart received a "permanent suspension" from the social media outlet after he tweeted abuse at Jones. That encouraged his followers ― who totaled more than 300,000 ― to join in and bully the actress, who claimed that she received a number of racist and sexually explicit tweets.
But banning one person ― even one as high-profile as Yiannopoulos ―likely won't protect others from abuse on a platform that makes it effortless for anyone to join on an anonymous basis.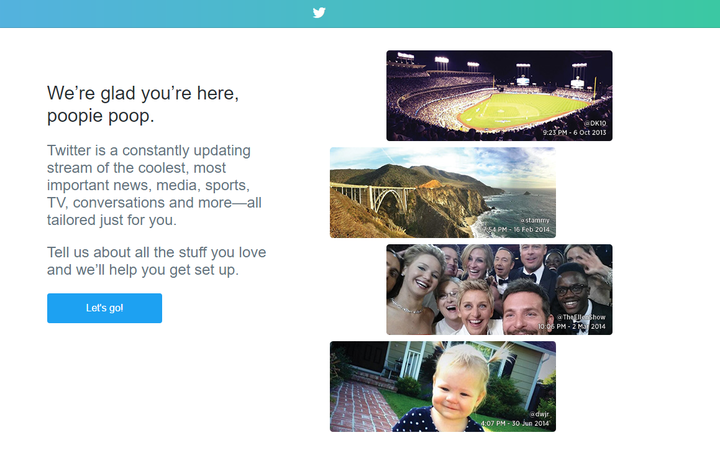 Consider the context: Back in January, Twitter removed Yiannopoulos' "verification" badge ― essentially de-legitimizing his voice on the platform. His acolytes responded by tweeting with the #JeSuisMilo hashtag, recalling (or lampooning) #JeSuisCharlie, which was used to express solidarity following an attack on Charlie Hebdo's offices in Paris that left 12 people dead.
At the time, Yiannopoulos tweeted about "[going] out in a blaze of glorious martyrdom," which suggests that simply banning him isn't doing the social network any favors. Because Twitter allows its users to tweet anonymously, its trolls act as a sort of hydra: Cut one down and two more are likely to replace it.
Harassment has been a problem on Twitter for years, and the company's former CEO, Dick Costolo, acknowledged as much in an internal memo that was leaked to the press in February 2015. Moreover, reporting abuse on Twitter can require a silly amount of digital paperwork.
We know many people believe we have not done enough to curb this type of behavior on Twitter. We agree. We are continuing to invest heavily in improving our tools and enforcement systems to better allow us to identify and take faster action on abuse as it's happening and prevent repeat offenders. We have been in the process of reviewing our hateful conduct policy to prohibit additional types of abusive behavior and allow more types of reporting, with the goal of reducing the burden on the person being targeted. We'll provide more details on those changes in the coming weeks.
And yes, all of this trouble really is over "Ghostbusters" ― which might otherwise have been an anodyne summer blockbuster like countless others.
In certain corners of the internet, the new film, which features all female leads, became a punching bag for people fed up with "progressives" or "social justice warriors."
Back in May, months before the film released, Yiannopoulos penned an article calling it "a feminist cash-in for angsty, blue-haired, Tumblr-obsessed, pronoun-bothering cat ladies." Members of the GamerGate group on Reddit obsessively tracked the film's reviews after it released, dissecting each for clues that critics were "obviously influenced solely by the [film's] 'GIRL POWER' politics."
Because film, an artistic medium with over a century of history, isn't supposed to have a point of view, obviously.
Related
Popular in the Community