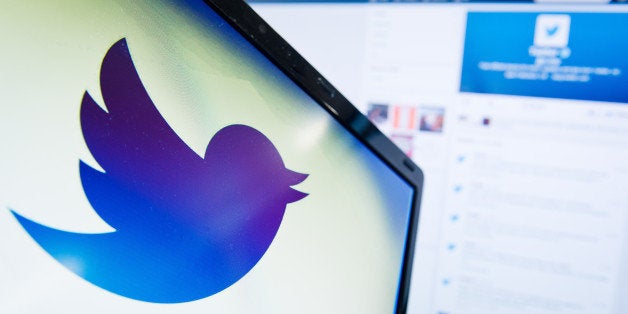 Twitter is cracking down even harder on abusive content.
The company on Tuesday announced policy changes aimed at finding, flagging and deleting harassment or abusive material. And for the first time, Twitter will actively enforce its rules by locking offending accounts for a short period.
"In addition to other actions we already take in response to abuse violations (such as requiring users to delete content or verify their phone number), we're introducing an additional enforcement option that gives our support team the ability to lock abusive accounts," Twitter management wrote on its blog.
The company also expanded its definition of "violent threats," from "direct, specific threats of violence against others" to "threats of violence against others or promoting violence against others."
The blog mentions a new "product feature to help us identify suspected abusive tweets and limit their reach," and this can take into account other similar material that has been flagged in the past.
Twitter outlined its enforcement options in a graphic:
This likely means that more users will be subject to the new enforcement rules. But it wasn't immediately clear how automated the new flagging and enforcement process will be.
Twitter representatives didn't immediately return requests for comment by The Huffington Post.
The blog states that the former policy on abusive material was "unduly narrow," and notes that the changes reflect a need to make Twitter a safer place:
We'll be monitoring how these changes discourage abuse and how they help ensure the overall health of a platform that encourages everyone's participation. And as the ultimate goal is to ensure that Twitter is a safe place for the widest possible range of perspectives, we will continue to evaluate and update our approach in this critical arena.
REAL LIFE. REAL NEWS. REAL VOICES.
Help us tell more of the stories that matter from voices that too often remain unheard.