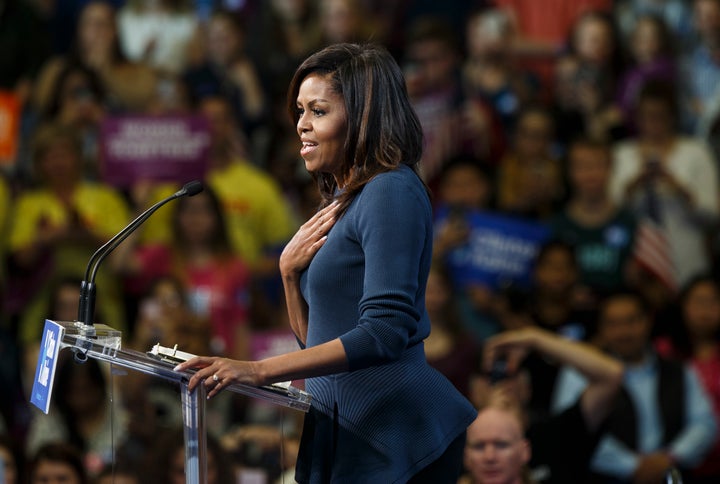 People on Twitter want another first lady to become the first female president of the United States.
The surge in favorable tweets may be due to the first lady's ability to deliver powerful speeches. Her popularity skyrocketed during election season as she eloquently addressed difficult issues such as race and gender at a time when Americans were divided over them.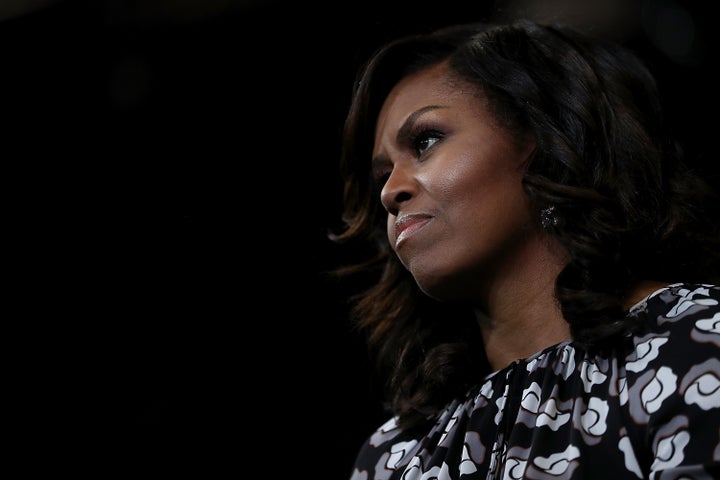 During her Democratic National Convention speech, for instance, she addressed the significance of her husband's presidency, saying: "I wake up every morning in a house that was built by slaves. And I watch my daughters, two beautiful, intelligent black young women, playing with their dogs on the White House lawn."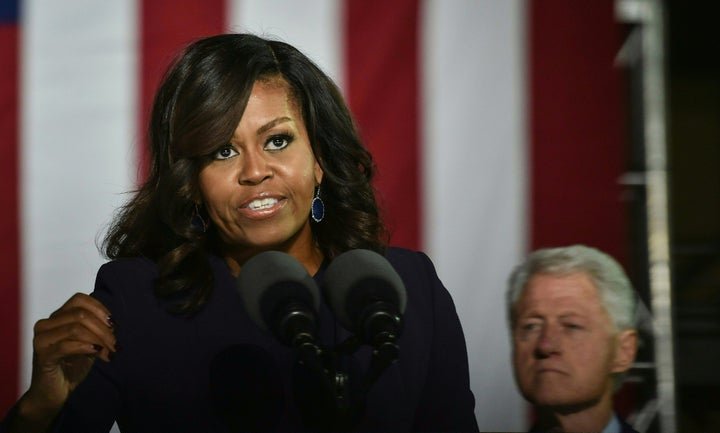 Though Obama's post-White House plans are unclear, she did hint at the first-ever United State of Women summit dinner in June that she would continue to advocate for the education of girls around the world.
When asked in March at her South by Southwest keynote address whether she'd consider running for president, she responded, "No, nope, not going to do it."
Then added: "You don't have to be president of the United States to do wonderful, marvelous things."
Before You Go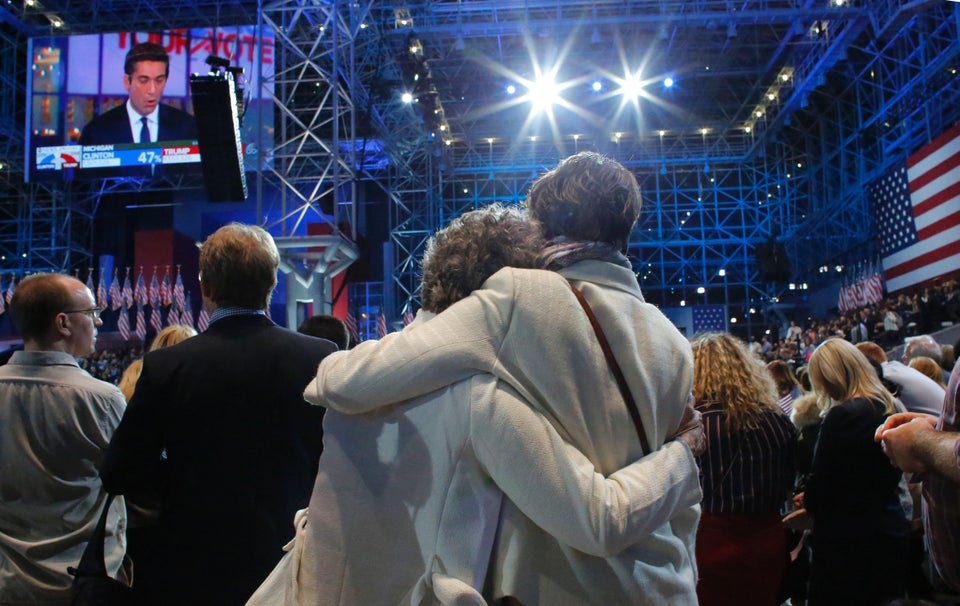 Clinton Supporters React After Election Loss
Popular in the Community