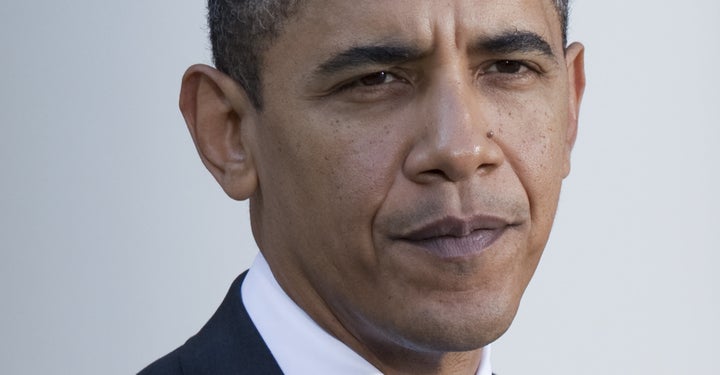 At a town hall event during Obama's trip to China, the web-savvy President admitted to a group of Chinese youth in Shanghai that he's never used Twitter.
In response to the question, "Should we be able to use Twitter freely?" Obama told people gathered at the Town Hall meeting,
Well, first of all, let me say that I have never used Twitter. My thumbs are too clumsy to type in things on the phone.
Obama's Twitter account -- one of the most popular with over 2.6 million followers -- lists 418 Tweets.
Although it comes as no surprise that most of the time, it isn't the President himself Tweeting, it is puzzling that such politician who so effectively used the web has never, ever used the application himself.
It also casts new light on Tweets such as this one, posted following the announcement that Obama had won the Nobel Peace Prize: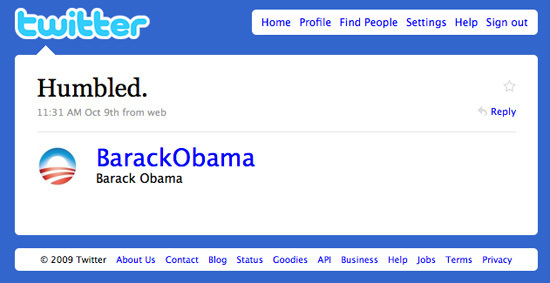 In addition to confessing his Twitter 'naivete', Obama also stressed the importance of freedom of speech:
I should be honest, as president of the United States, there are times where I wish information didn't flow so freely because then I wouldn't have to listen to people criticizing me all the time. But because in the United States, information is free, and I have a lot of critics in the United States who can say all kinds of things about me, I actually think that that makes our democracy stronger and it makes me a better leader because it forces me to hear opinions that I don't want to hear.
What do you think? Forgivable or a major PR snafu? Will you keep following Obama's Tweets or does it make you less interested?
Related
Popular in the Community