Fans of celebrity chef Anthony Bourdain took to Twitter to mourn his death on Friday ― and to remember how he inspired them to get out of their comfort zones.
The 61-year-old author and television host was found unresponsive in his hotel room in France on Friday morning, where he was working on an episode of his show, CNN's "Parts Unknown."
Through his long career as a world-traveling television host, Bourdain took viewers to remote locations, introducing people to diverse cuisines and cultures.
In his 2000 memoir, Kitchen Confidential: Adventures in the Culinary Underbelly, Bourdain laid out the cornerstone of his philosophy on travel and experiencing local cuisine.
"Do we really want to travel in hermetically sealed popemobiles through the rural provinces of France, Mexico and the Far East, eating only in Hard Rock Cafes and McDonalds?" Bourdain wrote. "Or do we want to eat without fear, tearing into the local stew, the humble taqueria's mystery meat, the sincerely offered gift of a lightly grilled fish head? I know what I want. I want it all. I want to try everything once."
On Friday, dozens of people who were energized by that vision took to social media to share some of the ways Bourdain had inspired them to try new foods and adventures they may never have attempted otherwise ― from sampling street food, to picking up the martial arts that he loved, to pursuing their own dreams of becoming a chef.
Read on for more about the legacy Bourdain left in his fans' lives.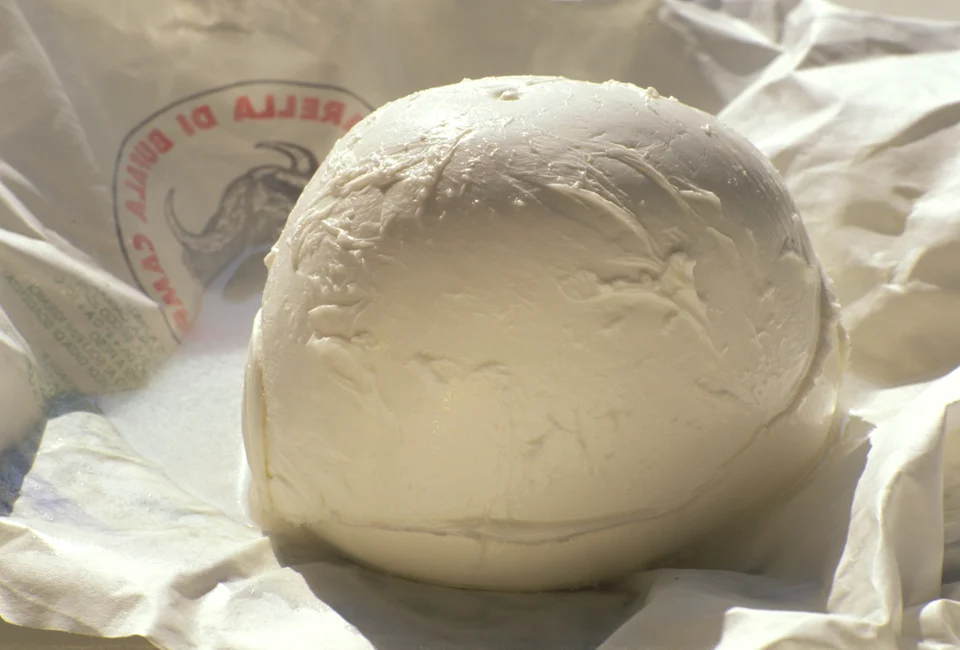 5 Foods Anthony Bourdain Always Keeps In His Kitchen