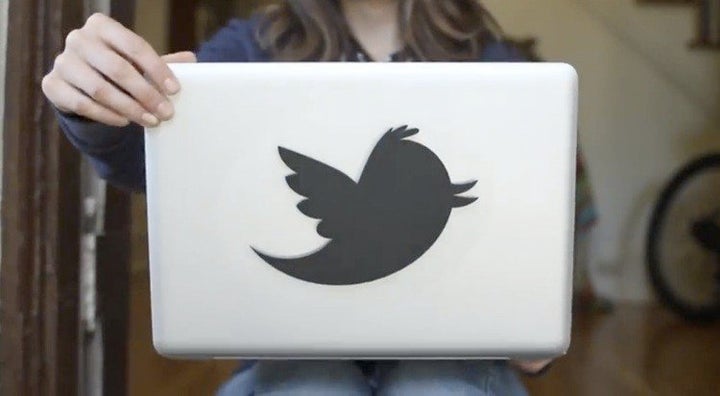 Taking the stage at the D9 conference on Wednesday, Twitter CEO Dick Costolo announced two big new additions to Twitter: a photo-sharing feature and expanded search options.
Twitter is beginning to roll out its own photo-sharing service that bypasses third party photo apps and lets users upload pictures and video directly to Twitter.
"Over the next several weeks, we'll be releasing a feature to upload a photo and attach it to your Tweet right from Twitter.com," a post on the Twitter Blog explains. "And of course, you'll soon be able to easily do this from all of our official mobile apps."
The feature, powered by Photobucket, will be available only to smartphone users at first, but Twitter hopes to include non-smartphone devices in the future.
As for improved search, Twitter users will now be able to look up photos, videos and hashtags on the site.
Twitter partnered with Firefox to integrate Twitter search into the most recent browser release.
"[I]f you use this new version of Firefox with Twitter, you can type a #hashtag or @username directly into the address bar to go right to a search results page (try #idol) or someone's profile page (like @nba)," according to the Twitter Blog.
Take a look at the video (below) to view a demo of these new features.
WATCH: