Steve Bannon's indictment Thursday on charges of conspiracy to commit wire fraud and to commit money laundering inspired a lot of reactions from Twitter users ― but sympathy wasn't exactly one of them.
President Donald Trump's former strategist was one of four people charged with "defrauding hundreds of thousands of donors in connection with an online crowdfunding campaign known as 'We Build the Wall' that raised more than $25 million," according to the U.S. Attorney's Office for the Southern District of New York.
The president responded to the news by calling the indictment "a very sad thing," adding, "I haven't been dealing with him for [a] very long period of time," Sky News reported.
Trump then denied any knowledge of "We Build the Wall," but claimed he didn't approve of it.
"I don't know anything about the project at all. I don't like that project. I thought it was being done for showboating reasons. I thought it was inappropriate to be doing," he said.
Bannon was considered influential in pushing Trump toward nationalism, so many Twitter users didn't think the indictment was "a very sad thing" at all
Instead, they chose to pile on Bannon even more.
Some people offered predictions for how the case would play out.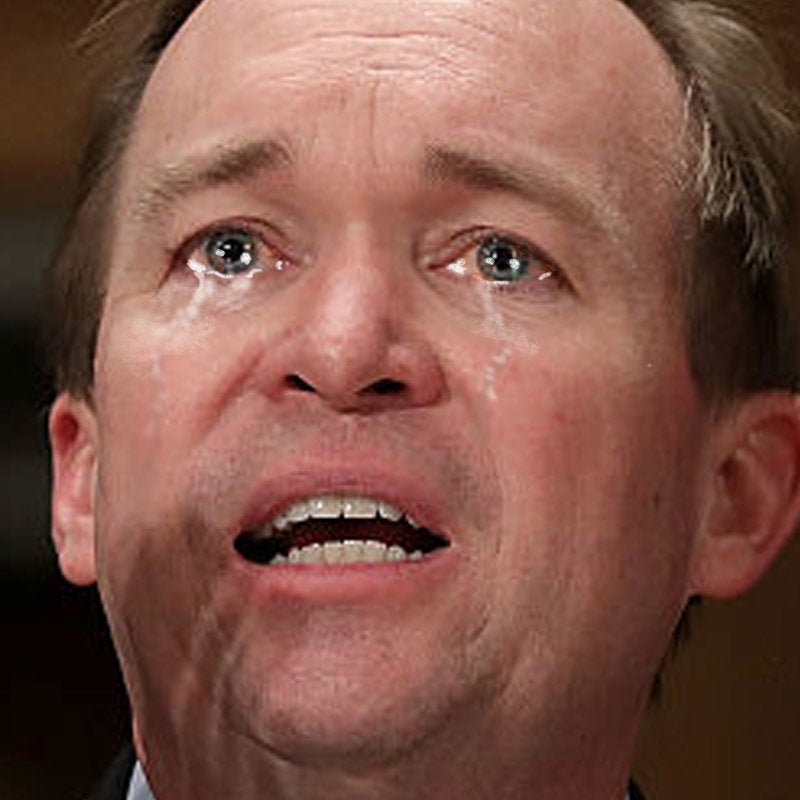 Photoshopped Pics Of Trump Team Members Crying Are Oddly Satisfying
Popular in the Community