PayPal and Palatir cofounder Peter Thiel is a legendary entrepreneur with a nose for investment. But when it comes to Twitter, it seems like all he smells is weed.
But if Twitter CEO Dick Costolo was bothered by the potshot, he didn't let it show. He responded with the following tweet:
Costolo was responding specifically to former Twitter vice president Jason Goldman, who cracked a joke about the floating libertarian sea colony Thiel hopes to create.
Thiel also took on Uber and Apple. See his full remarks in the clip above.
Related
Before You Go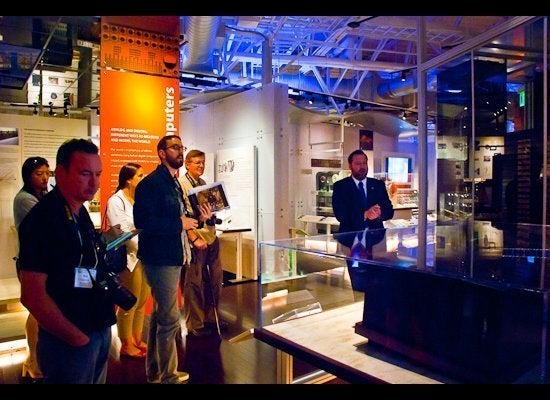 The History of the Future: Silicon Valley's Computer History Museum
Popular in the Community